WIN A TECH BUNDLE WITH BT BROADBAND
Isn't it time your wi-fi connection actually worked throughout the whole house?
We think so. Thankfully, BT Broadband is on a mission to spread strong wi-fi to every corner of your home with BT Complete Wi-Fi, using clever Wi-Fi Discs so you never need to compromise again.
And now we've teamed up with BT Broadband to offer one lucky winner the ultimate tech bundle to make the most of their super-fast broadband.
Scroll down to enter the competition.
Never Compromise With BT Broadband
Only BT guarantees wi-fi that reaches every corner of your home. There really is no need to compromise on a seriously strong wi-fi signal.
BT has developed clever Wi-Fi Discs that extend your Smart Hub's signal so the family can watch the football uninterrupted, browse Netflix and play video games online all at the same time.
Being able to use the internet in every corner of your house is a joy – never compromise again with BT Complete Wi-Fi.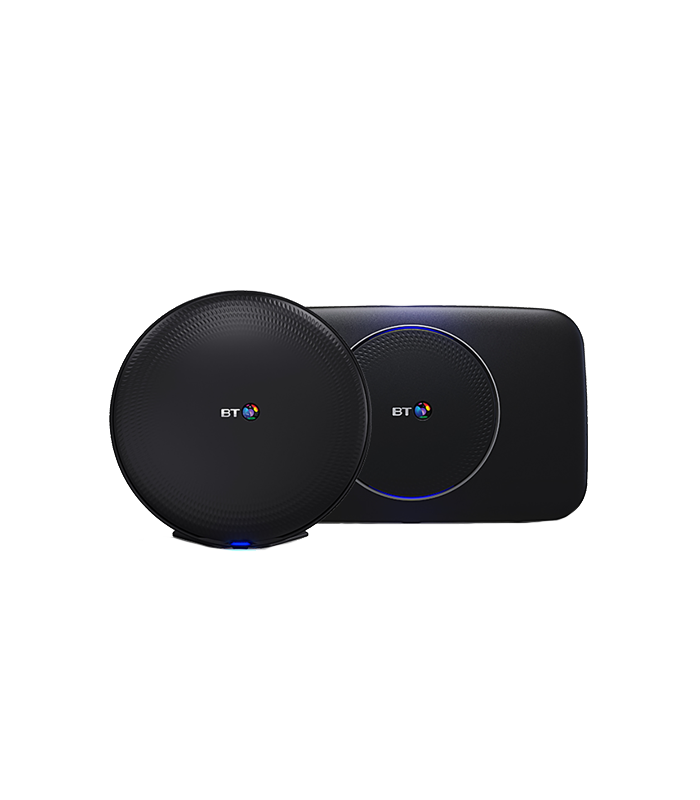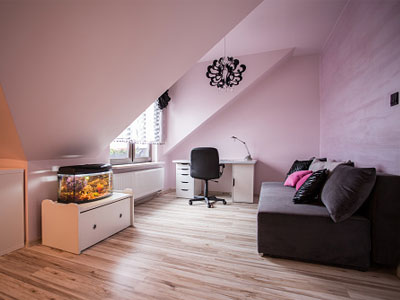 "Now, even the attic gets a full signal"
Nigel, another happy Complete Wi-Fi customer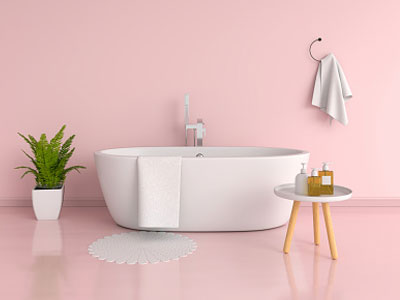 "There's wi-fi everywhere, including the bathroom!"
Asif, another happy Complete Wi-Fi customer
Set Your Internet Free
Watch the latest BT advert
Thanks for visiting.
Unfortunately, this promotion has now ended.
For more great competitions and games, please visit the Capital FM website