CAPITAL FM & NORTH LANARKSHIRE'S WORKING HAVE TEAMED UP TO RECRUIT 1 LUCKY LISTENER TO BECOME A PART OF CAPITAL DRIVE WITH GARRY SPENCE!
ONE WINNER WILL WIN WORK EXPERIENCE AT CAPITAL FM AND BECOME PART OF CAPITAL DRIVE FOR ONE WEEK!
We will be choosing a lucky applicant to come behind the mic with us and experience what it's like to be in the studio with your favorite drive show – and learn the skills it takes to be a presenter at Capital Scotland!
North Lanarkshire's Working aims to help unemployed people of all ages from North Lanarkshire into work. Through one to one support we will ensure you are job ready, confident and prepared for the world of work.
Whether you are long term unemployed, just out of school, or looking for a new challenge we are here to help. The possibilities are endless, you may want to be a Chef, an Engineer, a Dog Groomer, a Tattoo Artist, an Electrician, or a Lorry Driver; with our program, Prospects, there are many different opportunities awaiting you.
You will be assigned a Routes to Work caseworker who can help with CVs, interview skills, training, and a wide range of additional support. And it won't stop there; in-work support will also be provided to ensure that people are happy and comfortable in their new job.
Come and start your journey to work!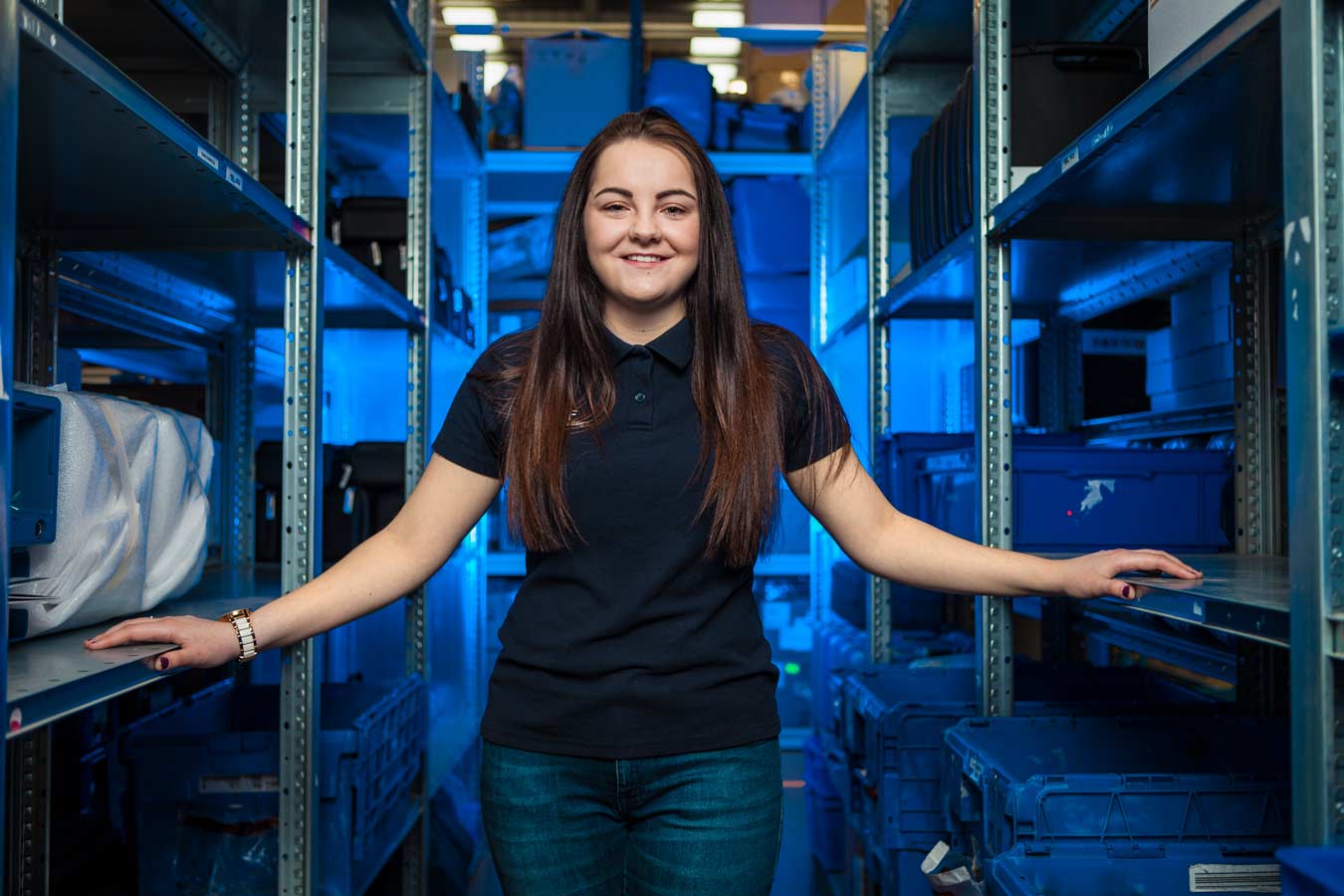 This project is part funded by European Structural and Investment Funds.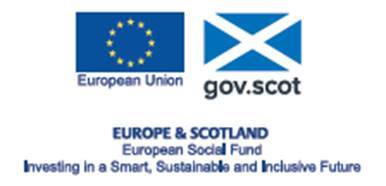 Thanks for visiting.
Unfortunately, this promotion has now ended.
For more great competitions and games, please visit the Capital FM website