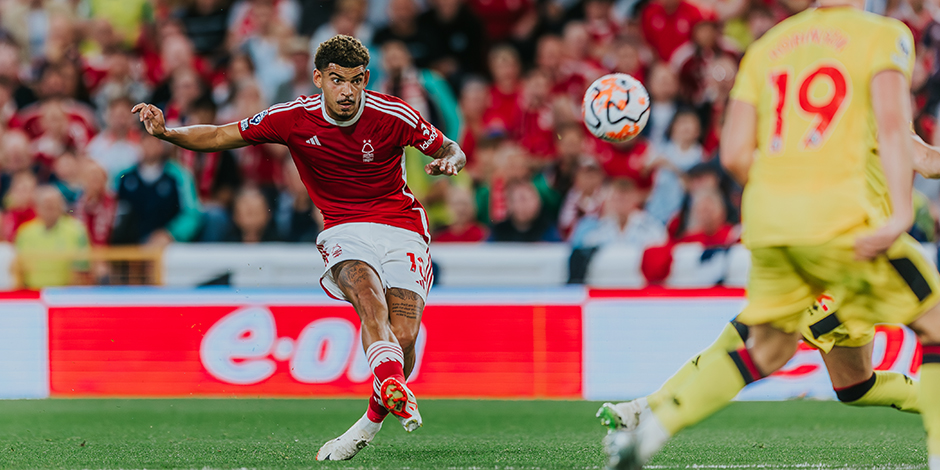 Win Tickets To Next Month's Nottingham Forest Home Games
How would you like to support The Reds as they take on the top flight this season?
As Nottingham Forest's official Sustainability and Training wear partner, E.ON are also partnering with Capital to give you the chance to win a pair of tickets to next month's home matches.
We'll be running the competition throughout the 23/24 season with 20 winners each month. Plus, be the first to be drawn each month and you'll also get £500 cash to spend! #COYR
E.ON & Nottingham Forest's Sustainability Partnership
From solar panels to EV charging, E.ON are helping people and businesses towards a more sustainable future.
Following their work with Nottingham Forest since the 2021/22 Championship season, E.ON are proud to continue their collaboration to raise awareness of energy solutions and help to create a greener and more sustainable energy future by encouraging people to take climate action.
Find out more about the E.ON & Nottingham Forest Sustainability Partnership
Find out which games you could be winning a pair of tickets to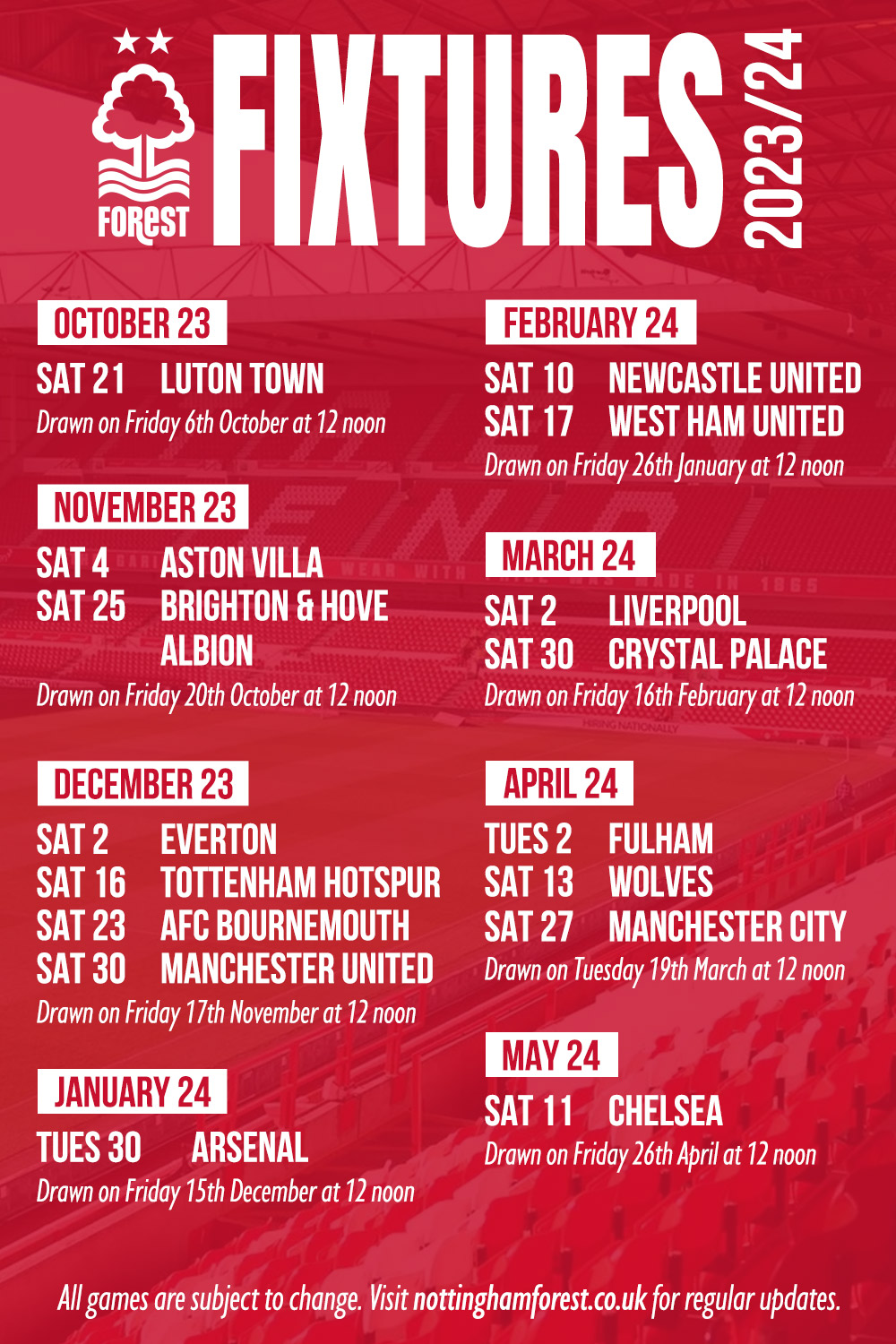 ENTER BELOW TO WIN 2 TICKETS TO A MONTH'S WORTH OF NOTTINGHAM FOREST HOME GAMES
We've got TWENTY WINNERS EACH MONTH who'll bag a pair of tickets to a month's worth of Nottingham Forest Football Club home games. If you're the first to be chosen you'll also win £500 cash. See above for fixtures and the dates we'll choose winners.
Once you've entered you'll be in the draw for future months too.
Enter below for your chance to win.
18+ UK Only. Terms Apply.