WIN AN AWESOME PERSONAL SHOPPING EXPERIENCE WITH WEBUYANYCAR.COM
Thinking of selling your car but not sure where to get started?
Selling your car can often be stressful and time consuming, but with webuyanycar.com, they do all the work for you – taking the stress away AND giving you your time back!
And it couldn't be easier to get going, simply enter your car registration online and get a valuation in under 60 seconds. You could sell your car today and get money transferred straight into your bank.
Right now, we've teamed up with webuyanycar.com to give you the chance to win a personal shopping experience to complete your winter wardrobe!
Enter below for your chance to win.
GET YOUR FREE QUOTE TODAY WITH WEBUYANYCAR.COM
With your local webuyanycar.com branch an average of only a 15-minute drive away, the car sales experts take all the hassle out of selling your old car – and even give you a free quote in under 60 seconds.
So why part exchange when you could get a better deal online now?
And if you're saving for that big holiday with your mates, wouldn't you rather have the money in your pocket instead of sitting on your driveway? Sell your car today and get the money transferred straight into your bank. It's a no-brainer!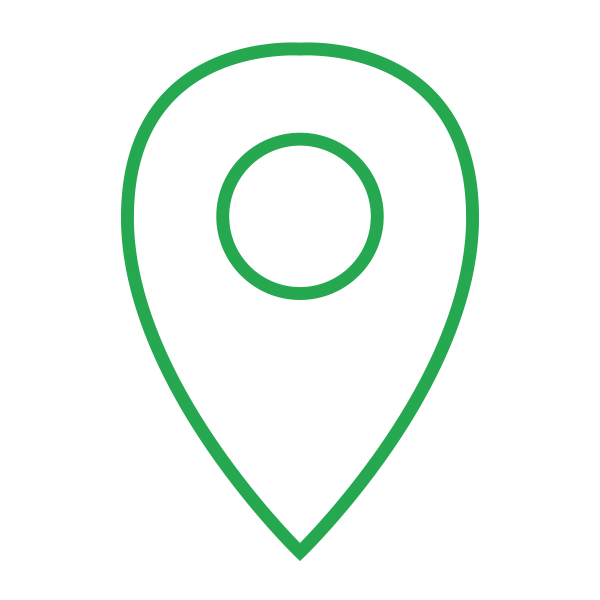 WEBUYANYCAR.COM REVEALS THE STRANGEST THINGS CUSTOMERS HAVE LEFT IN CARS
With over 280 car buying branches across the UK, you're bound to encounter a few interesting items left behind by car owners! Webuyanycar.com reveals the strangest items left behind by car owners. From the funny to the downright shocking, the list includes a lot more than the usual embarrassing CDs and collection of bags for life.
Would you believe that cars sold to webuyanycar.com have been left containing a bag of stinking horse manure, a blood transfusion machine and even a stash of £10,000?!
Here Are The Top 10 Strangest Items Left Behind in Cars!
1. £10,000 in an Envelope Under The Seat
2. A Blood Transfusion Machine
3. Bag of Horse Manure
4. Box of Human Ashes
5. Boxed Microwave
6. Customer's Ex-fiancé's Engagement Ring, Attached to The Spare Key
7. Four Year Out Of Date Tin of Beans Found Under Driver's Seat
8. Novelty Inflatable Man
9. Order of Service For The Customer's Mother's Funeral
10. Pack of 20, 12-gauge Shotgun Shells
Click the button below and find out more about lost and found items.
WIN WITH WEBUYANYCAR.COM
We're giving you the chance to win an awesome personal shopping experience for you to complete your winter wardrobe! We'll also throw in an incredible lunch for you and a mate.
To enter, play our Out Run game below before 23:59 on 30th November 2019. T&Cs apply.
Thanks for visiting.
Unfortunately, this promotion has now ended.
For more great competitions and games, please visit the Capital FM website