WIN WITH EBAY AND CAPITAL BREAKFAST
Valentine's Day is in sight, and it's time to spread the love…
And the guys at eBay have everyone sorted for this special day! If you've fallen out of love with that thing that once brought you so much joy, list your items on eBay and let someone else fall in love! You'll even make some extra cash in the process.
Plus, we're still offering you a chance to win £1,000! Scroll down and answer the multiple-choice question below to enter.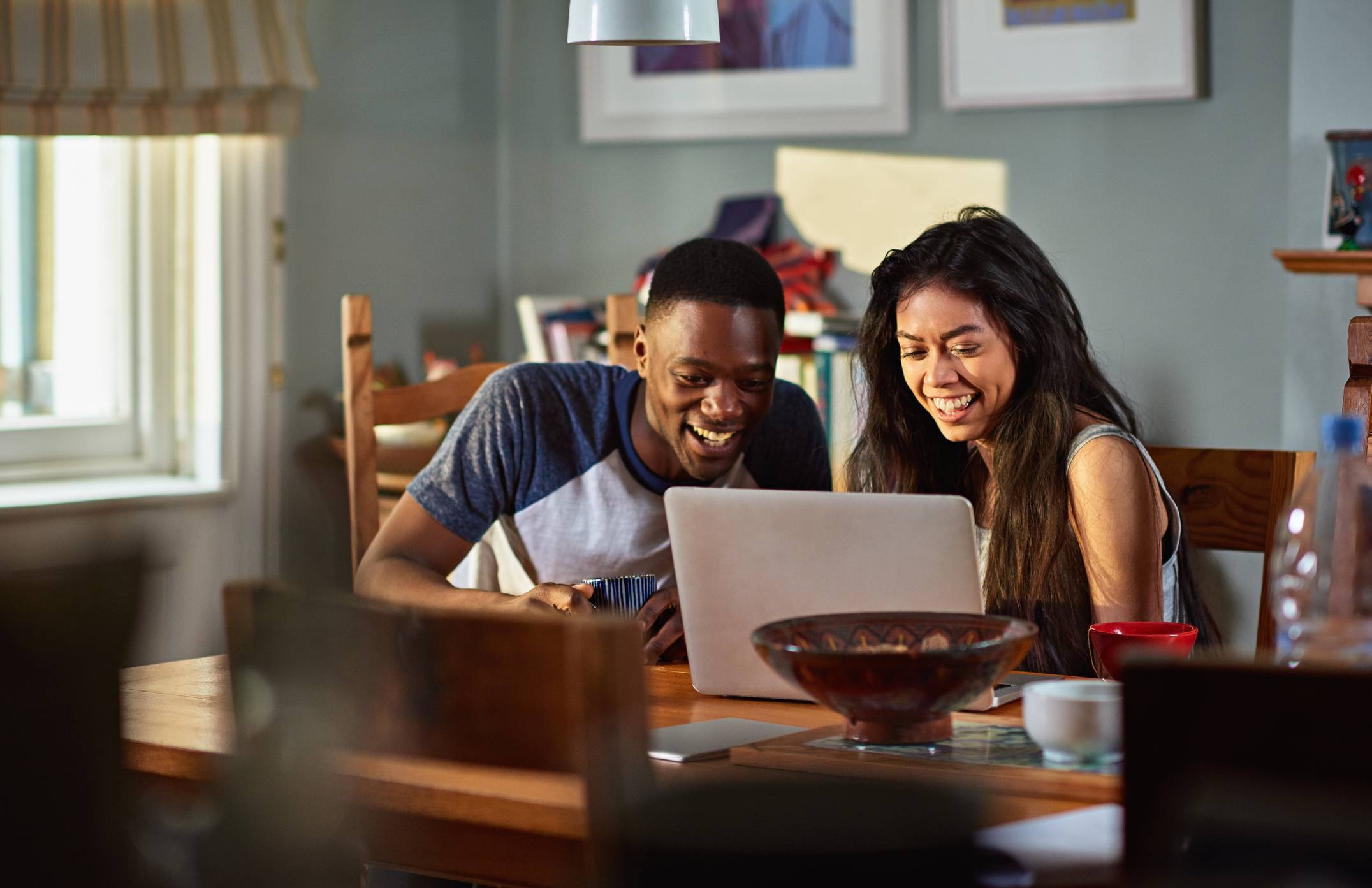 Thanks for visiting.
Unfortunately, this promotion has now ended.
For more great competitions and games, please visit the Capital FM website