WIN WITH EBAY AND CAPITAL BREAKFAST
Crispy leaves, dark evenings and fluffy socks - summer has well and truly gone! But with the autumn comes the promise of hot chocolates, rustic colour palettes and the winter wardrobe switch around… Finally we can get busy planning those wholesome, cosy gatherings that we've been waiting for!
And with the leaves changing outside, we're feeling inspired to give our homes (and ourselves) a little refresh too.
Luckily, now is the perfect time to have a good old clear out. Maybe you've cleared out the loft and noticed those winter coats are about 4 sizes too small? Don't worry – selling on eBay is the ideal way to clear out and make some extra money ahead of any big winter plans.
And once you've made some extra cash, keep that winning feeling with eBay – there's a load of Small Business Power at your disposal, so you can kit yourself out with anything from heaters for the cold nights to the latest chunky boots, as well as any tech for those predictable blustery days! These are extraordinary businesses run by ordinary folk, each with a story, drive and ambition. Each one changing how we shop!
And don't forget, we're still offering you a chance to win an amazing £1,000! Scroll down and answer the multiple-choice question below to enter.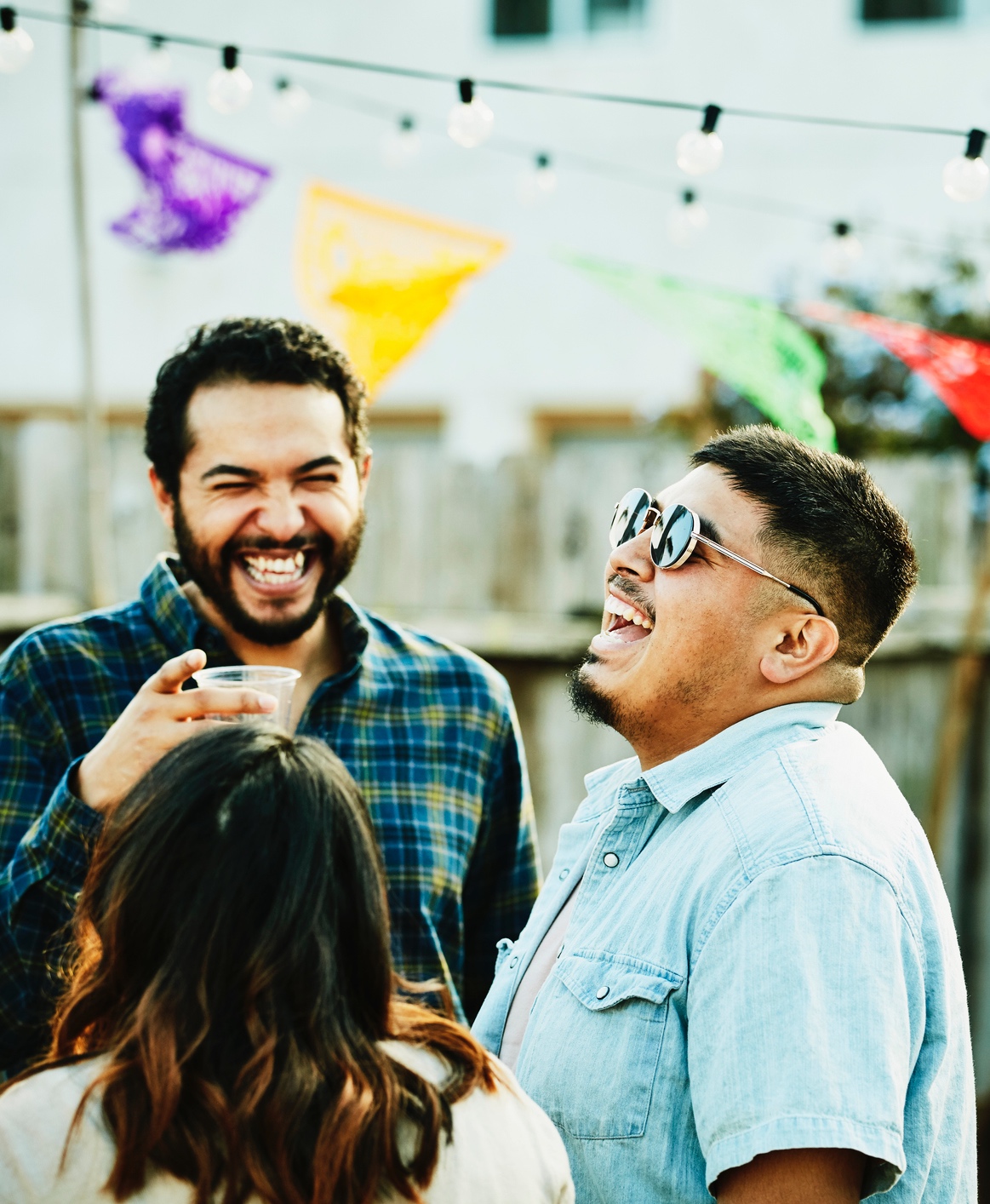 Thanks for visiting.
Unfortunately, this promotion has now ended.
For more great competitions and games, please visit the Capital FM website