WIN WITH EBAY AND CAPITAL BREAKFAST
Lockdown has been the perfect time to clear out our drawers, wardrobes and kitchen cupboards. But are you now left with a pile of things that you don't want to throw out – and could actually be sold?
Good news, it's Selling Sunday on eBay… so you can make some extra cash by selling those unwanted items!
And if you start now, you might even make a bit of bonus money before the next payday.
And don't forget, we're still offering you a chance to win £1,000! Scroll down and answer the multiple-choice question below to enter.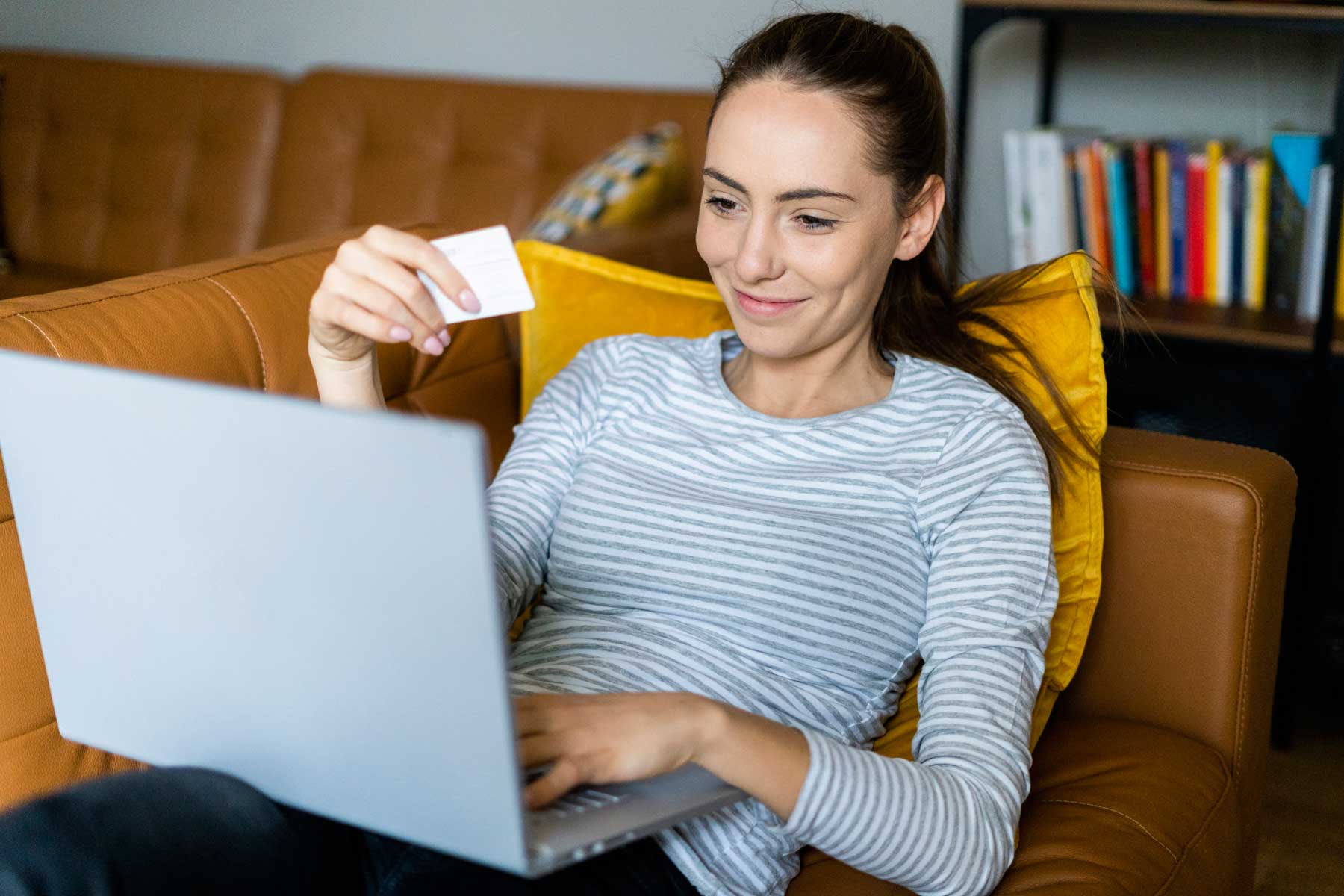 Thanks for visiting.
Unfortunately, this promotion has now ended.
For more great competitions and games, please visit the Capital FM website