WIN WITH EBAY AND CAPITAL BREAKFAST
So, you might not have been able to feel your toes for the last few weeks… But never fear, because the month of love has arrived to warm you up!
And eBay are here to make you feel extra special, with amazing deals for you, your pocket, and even the planet. No need for fast fashion when you can shop from 340,000 small businesses on eBay, while still making savvy choices to save money at the same time! You see, that's the eBay way.
Whether you're after a personalised Valentine's gift, or some Galentine's decorations to let out your inner diva, there's a whole range of gorgeous second-hand options. And if you're less about the petals and more about the petrol, did you know that eBay also sells car accessories?! Maybe your other half is after the perfect part…
Plus, if you need a bit of extra cash this time of year, selling on eBay is the ideal way to declutter and help out your wallets! And from the 1st January to the 31st March, you can even sell your first item for free.
And don't forget, we're still offering you a chance to win an amazing £1,000! Scroll down and answer the multiple-choice question below to enter.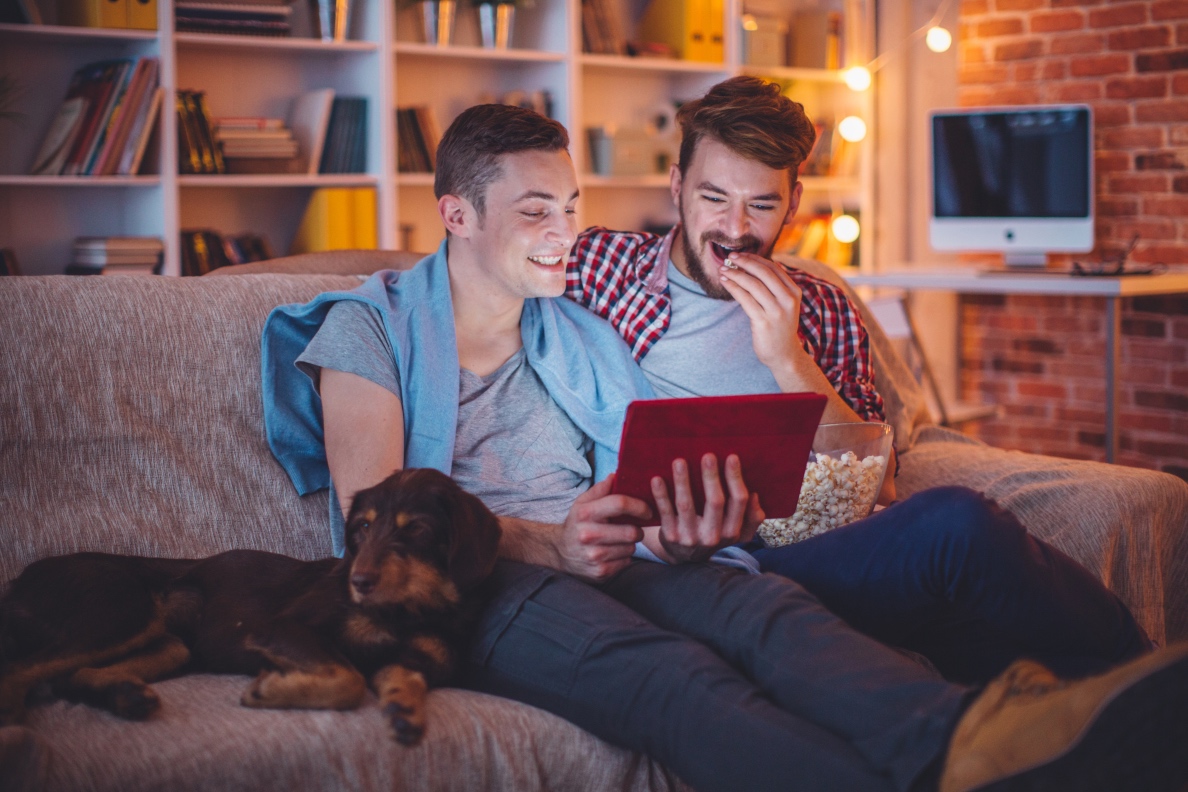 WIN £1,000 TO SPEND ON EBAY
To be in with a chance of winning an amazing £1,000 to spend on eBay, simply answer the question below.
Entries close at 23:59 on Sunday 30th April 2023.
18+. UK only. T&Cs apply.