WIN WITH EBAY AND CAPITAL BREAKFAST
And there you have it – 2022 has come and gone in the blink of an eye, and we can now say happy New Year! Welcome to 2023 baby!
Maybe you're a 'new year, new me' kind of person, or you're just ready to turn over a new leaf and get rid of the clutter in the house… and eBay can help. Selling on eBay is the ideal way to make some extra money (and space) ahead of any winter plans. Remember, another week, another chance to embrace 'Selling Sunday' with eBay, as 46% more sales happen on a Sunday*… It's the prime time of the week to sort out the cupboards, list your items online, and start making money! 
We know that the beginning of the year can always make you feel strapped for cash, so don't forget about the range of gorgeous second-hand options on eBay, as well as a whole host of Small Business Power at your disposal. Kit yourself out with anything from heaters to the latest chunky boots, as well as any tech to keep you on track with those new year ambitions! These are extraordinary businesses run by ordinary folk, each with a story, drive and ambition. Each one changing how we shop!
And don't forget, we're still offering you a chance to win an amazing £1,000! Scroll down and answer the multiple-choice question below to enter.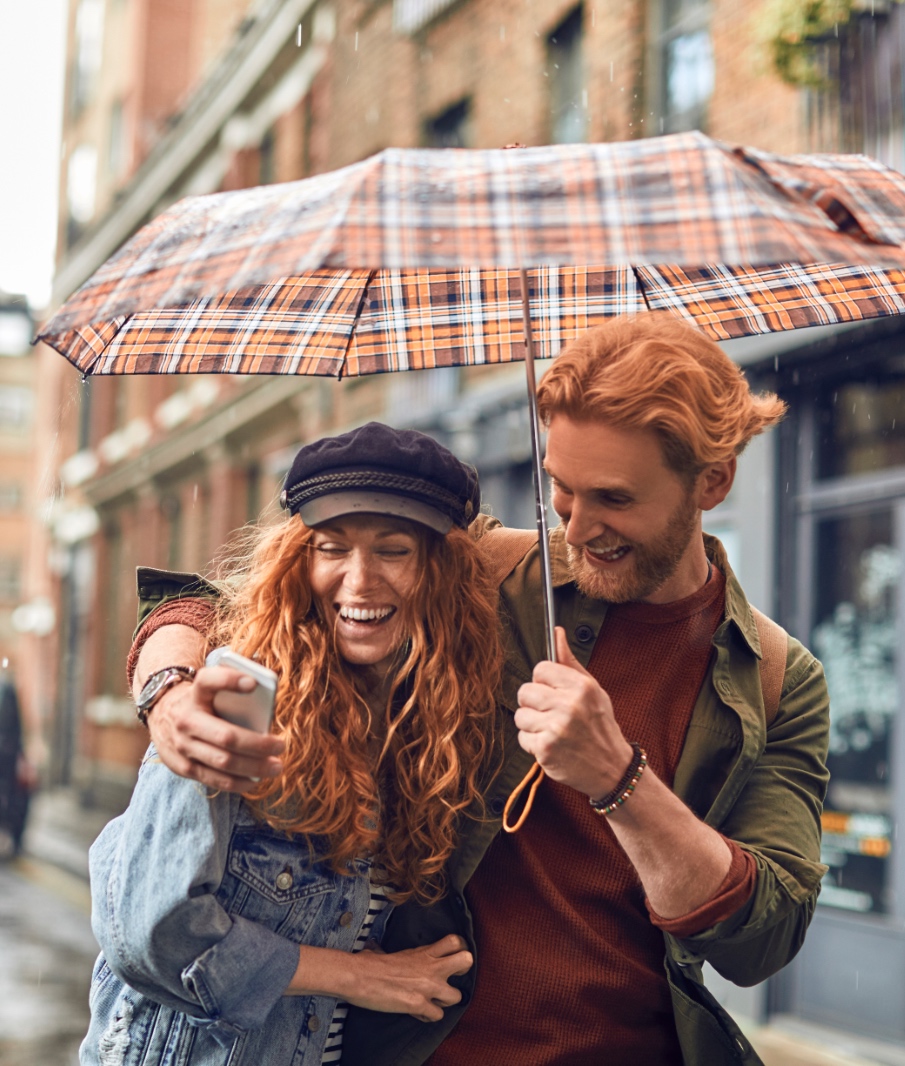 Thanks for visiting.
Unfortunately, this promotion has now ended.
For more great competitions and games, please visit the Capital FM website