Win A VIP Experience At German Doner Kebab's Edinburgh Launch Party On Saturday 16th November!
Love Island's Anton will be making a guest appearance!
The world famous German Doner Kebab is launching in Edinburgh! The new restaurant will open on Lothian Road on 18th November but Capital can get you in for an exclusive PRE OPENING VIP night on Saturday 16th November.
You have the chance to be amongst the first to experience the delicious delights at GDK Lothian Road at our exclusive Capital VIP night on Saturday 16th November, 6pm – 8pm.
WIN YOUR PLACE AT THE VIP PARTY
We are giving 100 winners (plus a mate!) the chance to attend an exclusive pre-opening event, hosted by Capital FM on Saturday 16th November with a guest appearance from Love Island's Anton!
This tasty prize will get you into the restaurant for a delicious VIP night.
You'll be able to sample the delicious food, while being entertained by Capitals Garry Spence.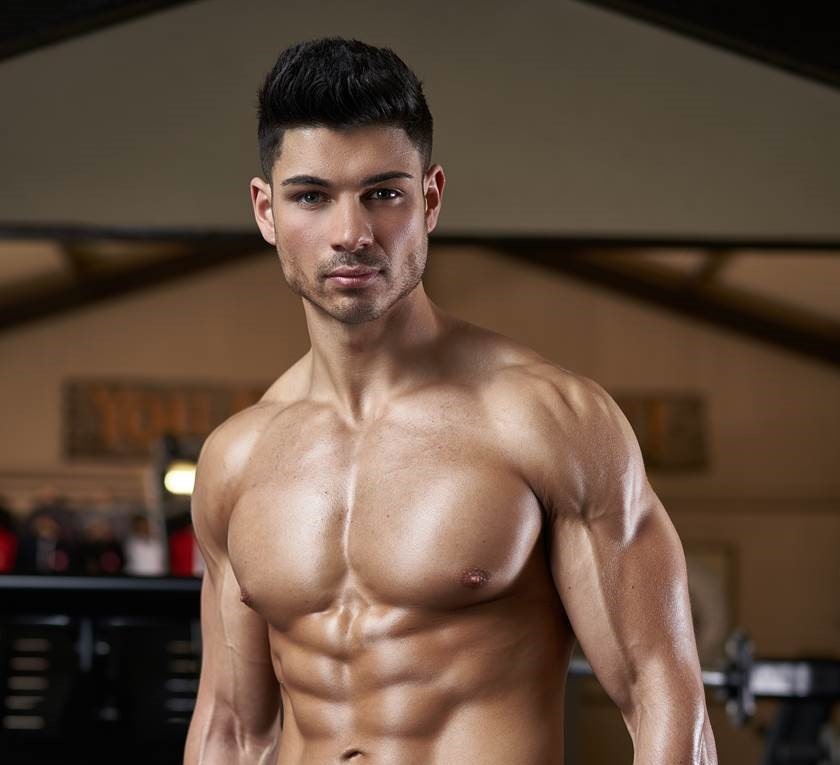 OR JOIN OUR STUDENT PARTY ON WEDNESDAY 13TH NOVEMBER
If you can't join us at the weekend, we've got a special pre-launch party for students on Wednesday 13th November.
German Doner Kebab
German Doner Kebab is one of the UK's fastest-growing restaurant chains. There are currently 36 restaurants and this is set to nearly double by the end of 2020.
German Doner Kebab is so popular because it takes a healthy and nutritionally-balanced approach to the traditional kebab. GDK kebabs are done right!
They come with lean succulent meat, hand-made bread and signature sauces that define the unique taste.
Doner Burgers, Doner Quesadillas, Doner Nachos and Doner Spring Rolls are innovative additions to our mouth watering menu, alongside the hugely popular Doner Kebab.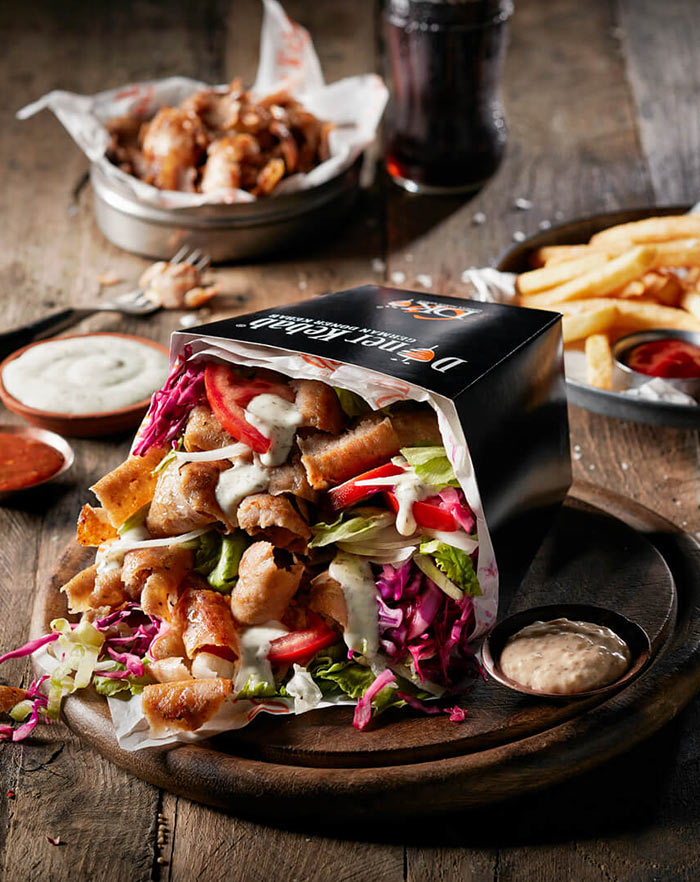 Thanks for visiting.
Unfortunately, this promotion has now ended.
For more great competitions and games, please visit the Capital FM website