Win A Google Nest Mini
You can now play your favourite Global station by saying 'Hey Google, play Capital!'
To celebrate our partnership with Google, we've got 50 Nest Minis up for grabs!
Save time and multitask by asking Google to get things done more easily. Whether you're at home, in the car, or on the go, just say 'Hey Google' to listen to Capital, set a timer, look up the recipe for banana bread, or play the news.

Your information will be kept private, safe and secure. Google will nudge you to take action - so you'll always remember birthdays - or make recommendations for things to listen to.
Having a Google Nest Mini will kick start your connected home experience alongside your smartphone by controlling lights and other smart devices.
Enter our competition below for your chance to win one.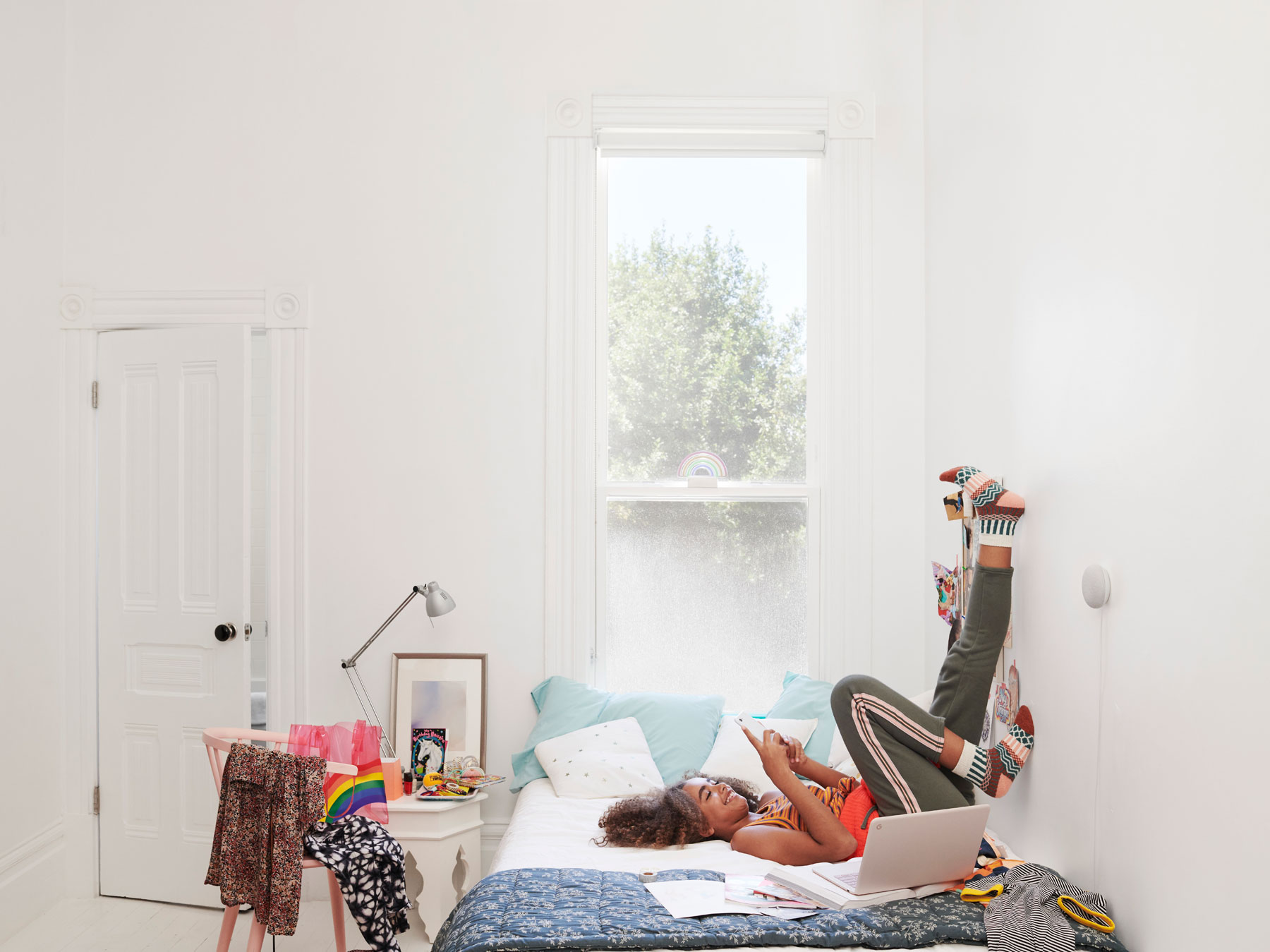 Available On 100+ Smart Devices
Learn how to save time and get more things done with help from Google. Just start by saying "Hey Google".

Find answers
Hey Google, how do you say "hello" in Spanish?
Hey Google, how many grams are in an ounce?

Enjoy entertainment
Hey Google, play some music.
Hey Google, skip to the next song.

Get things done
Hey Google, remind me to call mum.
Hey Google, set an alarm for 7am tomorrow.
Thanks for visiting.
Unfortunately, this promotion has now ended.
For more great competitions and games, please visit the Capital FM website