Win £1,000 With Webuyanycar.com
Thinking of selling your car but not sure where to get started?
Selling your car can often be stressful and time consuming, but with webuyanycar.com, they do all the work for you – taking the stress away AND giving you your time back!
And it couldn't be easier to get going, simply enter your car registration online and get a valuation in under 60 seconds. You could sell your car today and get money transferred straight into you bank.
Right now, we've teamed up with webuyanycar.com to give you the chance to win an awesome £1,000!
Enter below for your chance to win.
Get Your Free Quote Today With Webuyanycar.com
Heading to festivals, catching up with mates, planning your next holiday – there's a million things we'd rather spend our time on than selling our car.
At webuyanycar.com, they get how valuable your time is, which is why they take out all the hassle, giving you a free quote in under 60 seconds.
With over 280 local branches to drop your car off at they are, on average, only a 15-minute drive away.
So why part exchange when you could get a better deal online now?
And if you're saving for that big holiday with your mates, wouldn't you rather have the money in your pocket instead of sitting on your driveway? Sell your car today and get the money transferred straight into your bank. It's a no-brainer!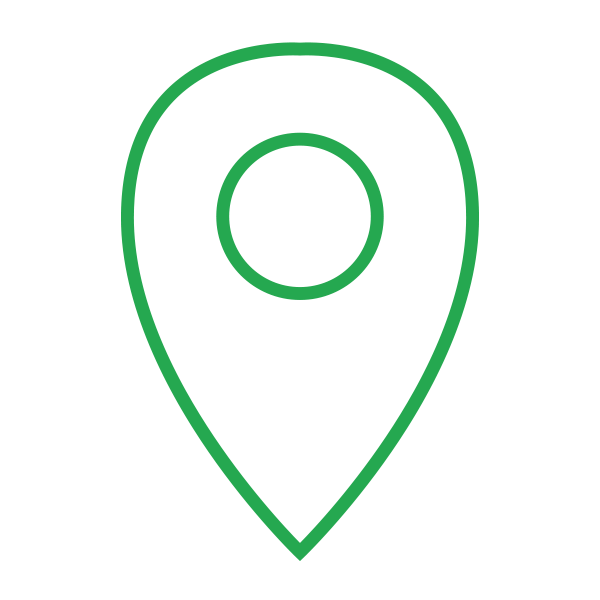 Sell Today And Get The Best Value
Get the new '69 registration plate & sell your old car to webuyanycar.com
As of the 1st September 2019 all cars registered in the UK have carried a '69 registration plate, making it the perfect time to sell your car for a brand new motor.
Buying a '69 plate car shortly after this plate has become available could slow down the speed at which your new car depreciates - this is due to the car being perceived as newer by potential buyers at resale.
So why wait when you can get the new plate now, get an online valuation in under 60 seconds which is guaranteed for 7 days.
Thanks for visiting.
Unfortunately, this promotion has now ended.
For more great competitions and games, please visit the Capital FM website