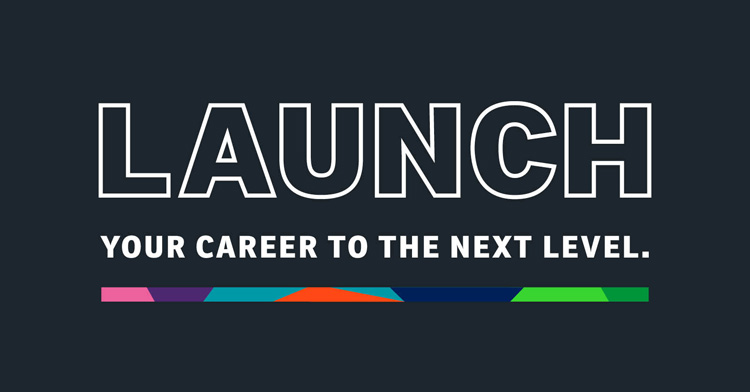 Discover Apprenticeships & Win Tech With Leeds City College
Earn and Learn with Leeds City College - if you are aged 16 or over and looking to find a job, why not work and get a qualification at the same time?
There are loads of apprenticeship options at Leeds City College including Childcare and Education, Engineering and Automotive Technology, Sports Science and Exercise, Public Services, Creative Arts and lots more.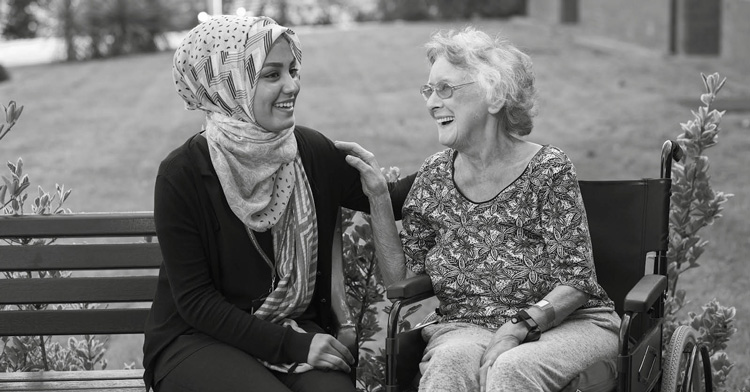 Becoming An Apprentice With Leeds City College Isn't What You Think
There are a few myths surrounding apprenticeships and we're here to banish them with the help of Leeds City College!
· Apprenticeships are just for 16 to 18 year-olds - MYTH! You can be any age
· You need to go to university to have a good career - MYTH! Earn while you learn in the workplace, you don't need a degree
· There are only apprenticeships in certain industries like engineering - MYTH! There are apprenticeships in loads of sectors. Just take a look at where right here
· Apprentices will do all the jobs an employer doesn't want to do - MYTH! You won't be making the tea, you'll be learning a whole new career
· Apprenticeships are a last resort - MYTH! Businesses love apprentices. You're choosing to learn their career, that's a big thing!
· Apprentices are cheap labour - MYTH! You earn a wage while studying, you don't get that if you just do a college course. Plus, many apprenticeships end in full-time employment
What do you know about apprenticeships?
We sent Capital's Joe Cooper to find out exactly what being an apprentice entails...
Thanks for visiting.
Unfortunately, this promotion has now ended.
For more great competitions and games, please visit the Capital FM website