Win £1,000 Thanks to MAOAM
We're teaming up with MAOAM to help bring mischievous fun to everyone with £1,000 to be won. Just imagine all the mischief you could get up to with that!
How about tricking your family into thinking you've hit the jackpot and you're living the high life? Or pull off the prank of the century on your best mate?
Whatever your mischievous plan might be, answer the question below, for the chance to win.
MAKE MISCHIEF WITH MAOAM
MAOAM - the makers of long-lasting and full of flavour chewy sweets - is on a mission to brighten everyone's day through the power of mischief. Why? Because we need to stop being so serious and start celebrating silliness. A little mischief done right is good for you! It's time to go up against the fun-suckers and blow raspberries at the status quo.
Over at Mischief HQ, the return to routine following a summer full of silliness isn't stopping MAOAM from having fun. The School of Mischief is here to inspire you with lots of fun ideas to bring a burst of excitement to your everyday. From sneaky science experiments and crafty art activities to pranking your mates and generally making mischief all September long!
Check out the MAOAM Mischief Hub, and don't forget to show them which mischievous lessons you've mastered on their Facebook and Instagram pages using #MAOAMmischief.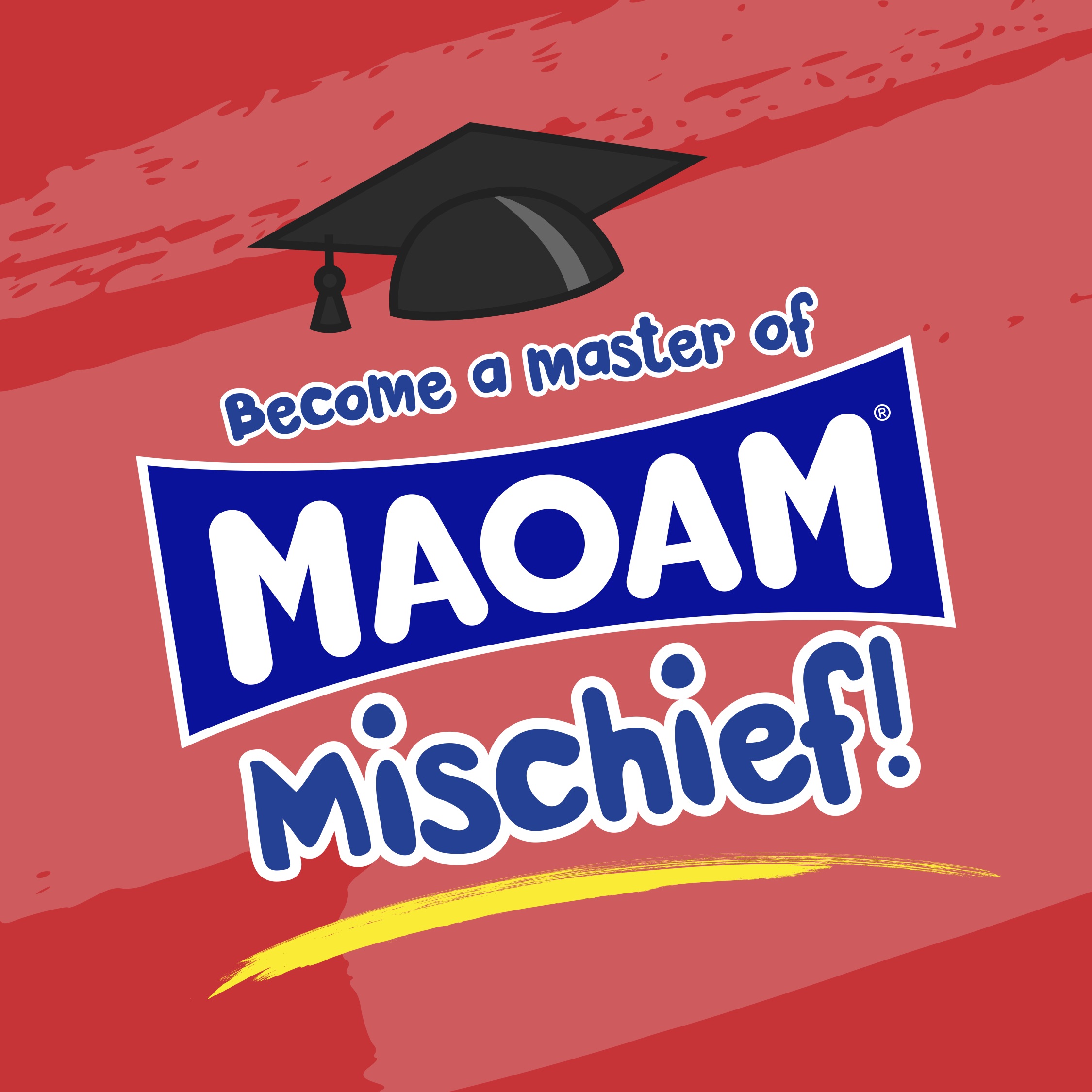 Thanks for visiting.
Unfortunately, this promotion has now ended.
For more great competitions and games, please visit the Capital FM website