WIN A TREE TOP ADVENTURE FOR YOU AND YOUR MATES
How about experiencing something totally new this summer?
NCS is a life-changing programme open to all teenagers aged 15-17 to discover who they are and what they can do.
Go on an adventure. Discover new skills. Change the world.
And to help gear you up for the start of this exciting new chapter, we're giving you the chance to win a tree top adventure for you and your mates – including a day at Go Ape's Tree Top Adventure Park, and tickets for a gig of your choice.
NCS: UNSTOPPABLE TOGETHER
NCS is 3 weeks that could change your life.
A place to team up and turn on. To think in sync. To go hard and not go home.
During your time with NCS, you'll go on an adventure, discovering and learning new skills to move you forward, and to take social action to change your world.
If you want to boost your UCAS statement, your CV, meet incredible people and get your voice heard, then NCS is for you.
Nearly 500,000 young people have become unstoppable together – will you be next?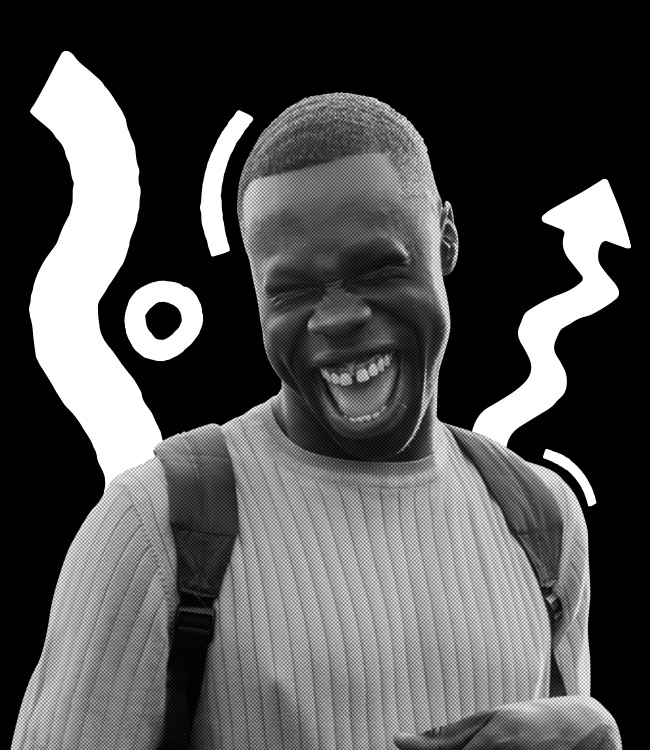 Thanks for visiting.
Unfortunately, this promotion has now ended.
For more great competitions and games, please visit the Capital FM website