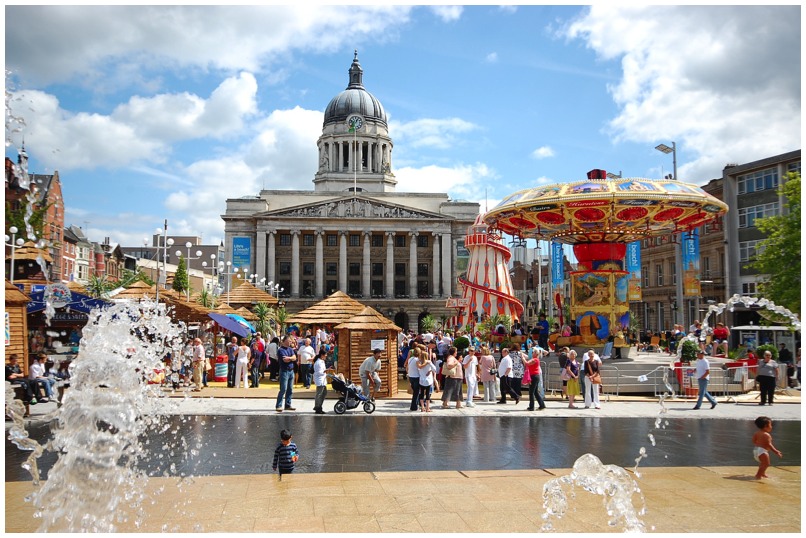 Nottingham beach 2018
The beach is now in it's 10th year, stretching right across Market Square in Nottingham City Centre, with food and drinks stalls, rides and of course a whole lot of sand!
This year, there will be a 'Summer Nights' programme of entertainment, sports and fun activities after work too.
Capital's very own Ryan Arnold will also be DJing at Capital Sundowner, an Ibiza Style party taking place on Friday 27th July!
So, make sure you check out The Nottingham Beach this summer. And don't forget your shades!
Nottingham Beach @ Old Market Square
Friday 13 July–Sunday 2 September 2018
Sunday - Thursday at 10am – 11pm
Fridays and Saturdays. 10am – 11:30pm.
For more information head to www.nottinghamriviera.co.uk and keep a look out for upcoming events taking place at The Beach.
Thanks for visiting.
Unfortunately, this promotion has now ended.
For more great competitions and games, please visit the Capital FM website