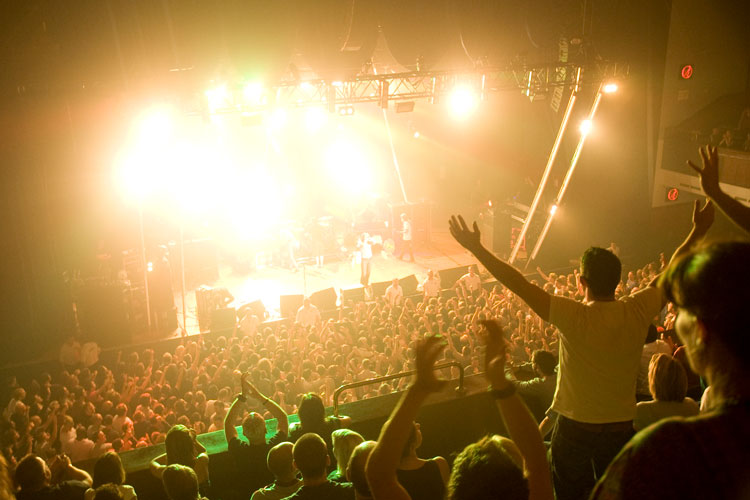 Win a prize package of tickets to loads of Portsmouth Guildhall's great concerts & events!
We've teamed up with Portsmouth Guildhall to give you the chance to win tickets to loads of upcoming events in 2020 - and get your Christmas shopping done without even leaving the house!
Get all of your mates and family members ticked off your Christmas list with tickets to everything from Guildhall Games Fest and Portsmouth Comic Con to Jamie Cullum, Riverdance, A tribute to Adele and The Little Mix Experience - there's something for everyone in our Portsmouth Guildhall prize package!
What's On At Portsmouth Guildhall In Early 2020
Portsmouth Guildhall is the leading concert and event venue in the South and there are so many events happening from January to May 2020 which you NEED to get tickets to!
Whether you take your best mate or give the tickets to your mum or dad for an awesome Christmas present, take a look at what's coming up ...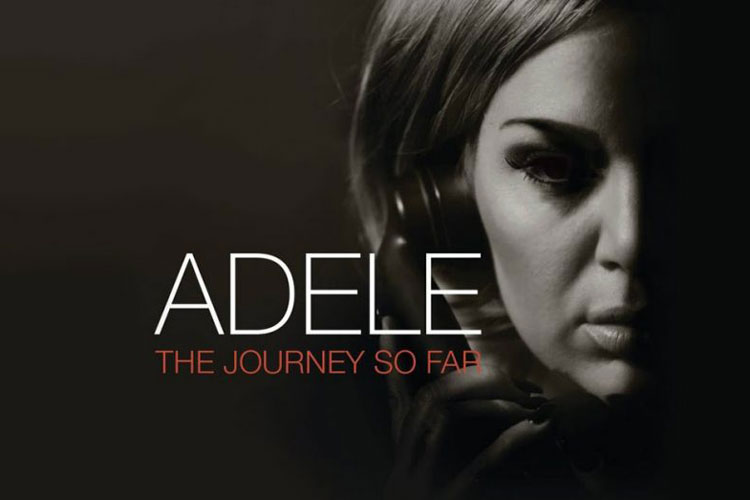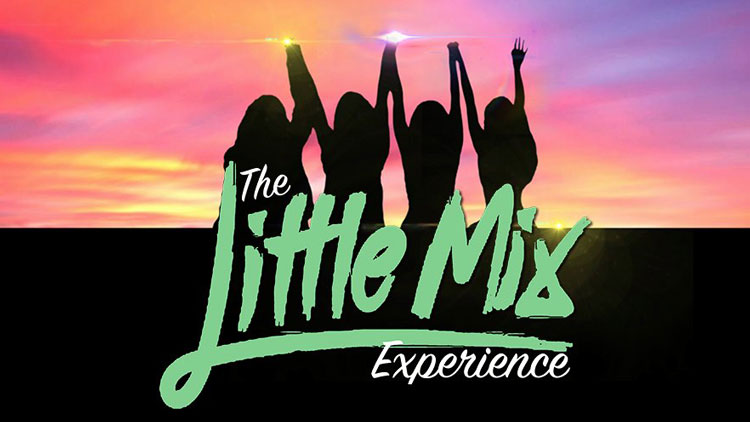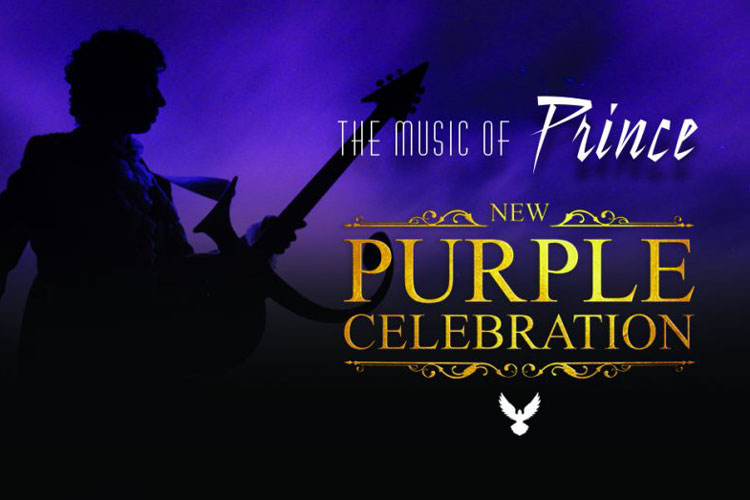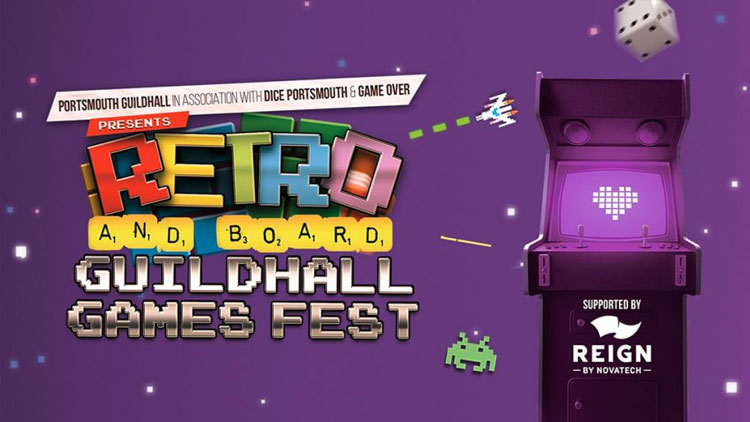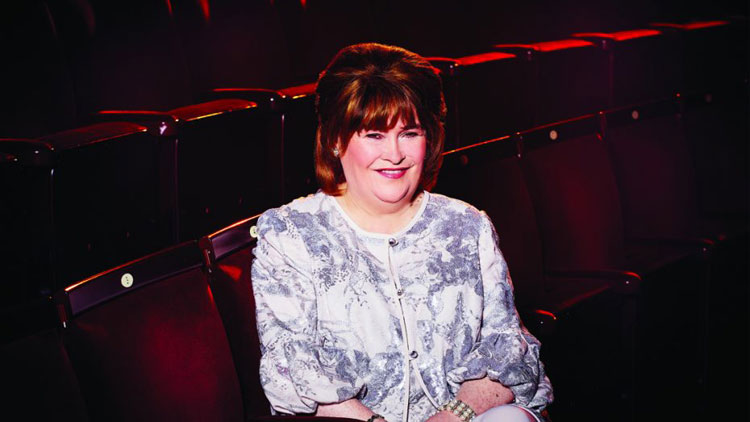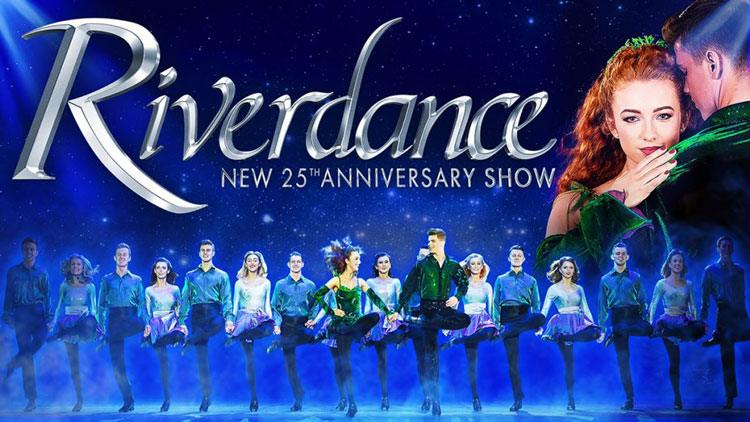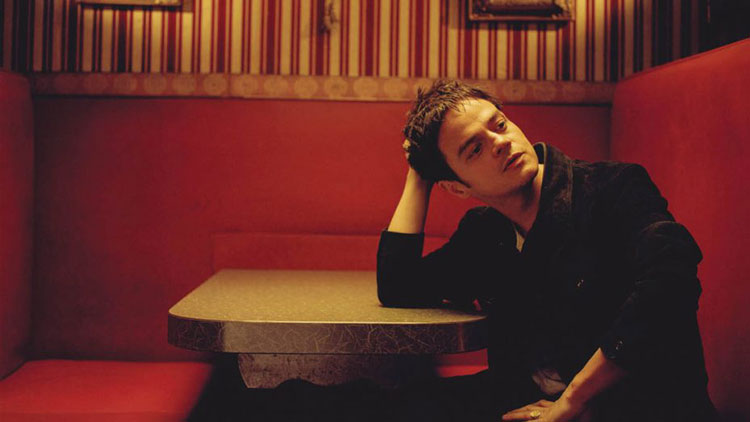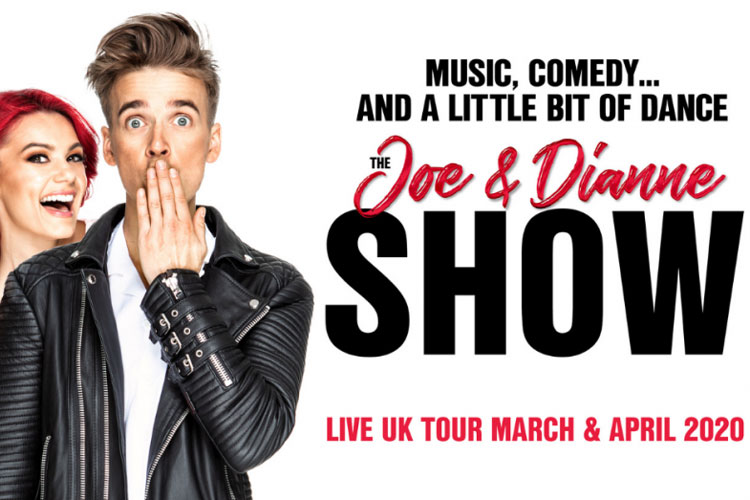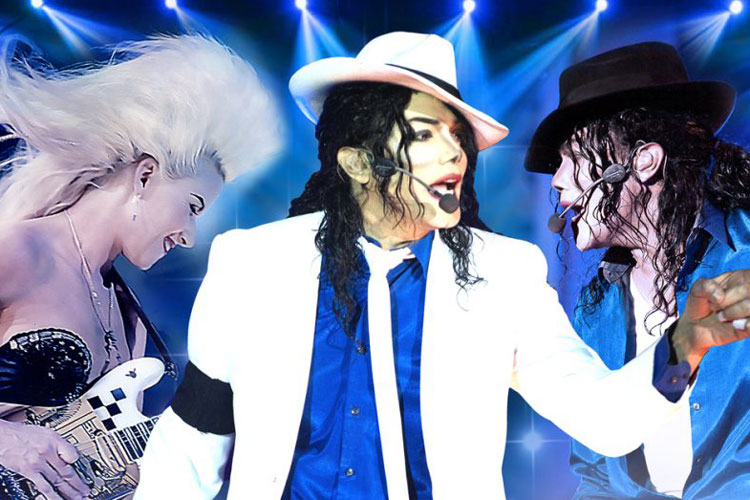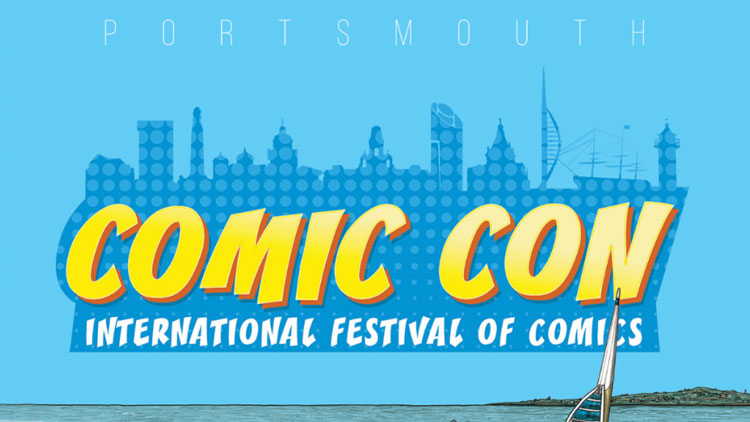 Thanks for visiting.
Unfortunately, this promotion has now ended.
For more great competitions and games, please visit the Capital FM website