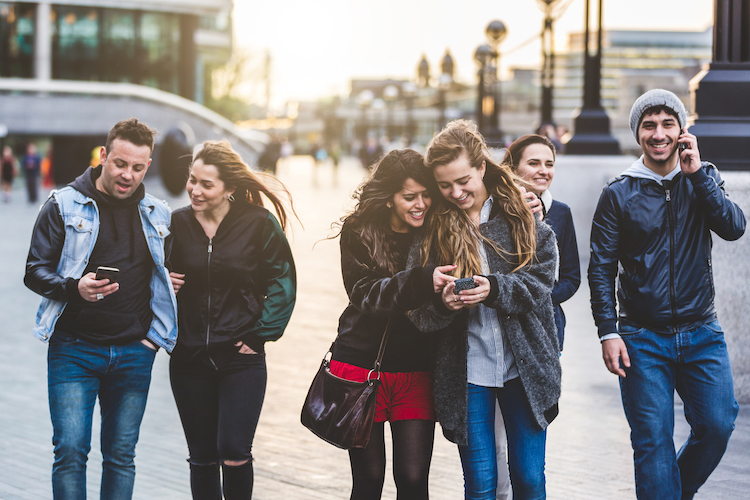 Win An iPhone 11 Pro Max With Safer Roads West Yorkshire
Did you know young people are more likely to be injured as pedestrians than any other age group? Brought to you by Safer Roads West Yorkshire – Bradford, Calderdale, Kirklees, Leeds and Wakefield Councils, we've teamed up with them to give you the chance to win a brand new iPhone 11 Pro max.
Mobile phones are great. They can help you keep in touch when you're out and about, play amazing games and help you if you're lost, however, they can be a HUGE DISTRACTION and are one of the main reasons for people getting injured on the roads. So always remember to Stop, Look, Listen and Think before you cross the road.
Check Out How Easily We Can All Get Distracted
To be safer when crossing a road, never text or answer a call and if you're listening to music, take your earphones out. Did you know that 55% of teenagers have prevented a friend from an accident, by pulling them back or calling out to them? So be a hero and look out for others!
Put your skills to the test with our awareness test below:
Thanks for visiting.
Unfortunately, this promotion has now ended.
For more great competitions and games, please visit the Capital FM website