Win with Sky Mobile, the only network that rolls your spare data for up to 3 years
Sky Mobile is the only network that lets you roll your spare data for up to three years giving you the freedom to choose what you want to do with all that extra data.
Find out more about your options with Sky Mobile below, then enter the competition to win a Samsung Galaxy S21 with five runners up each getting £250 cash.
What would you do if you had a little extra?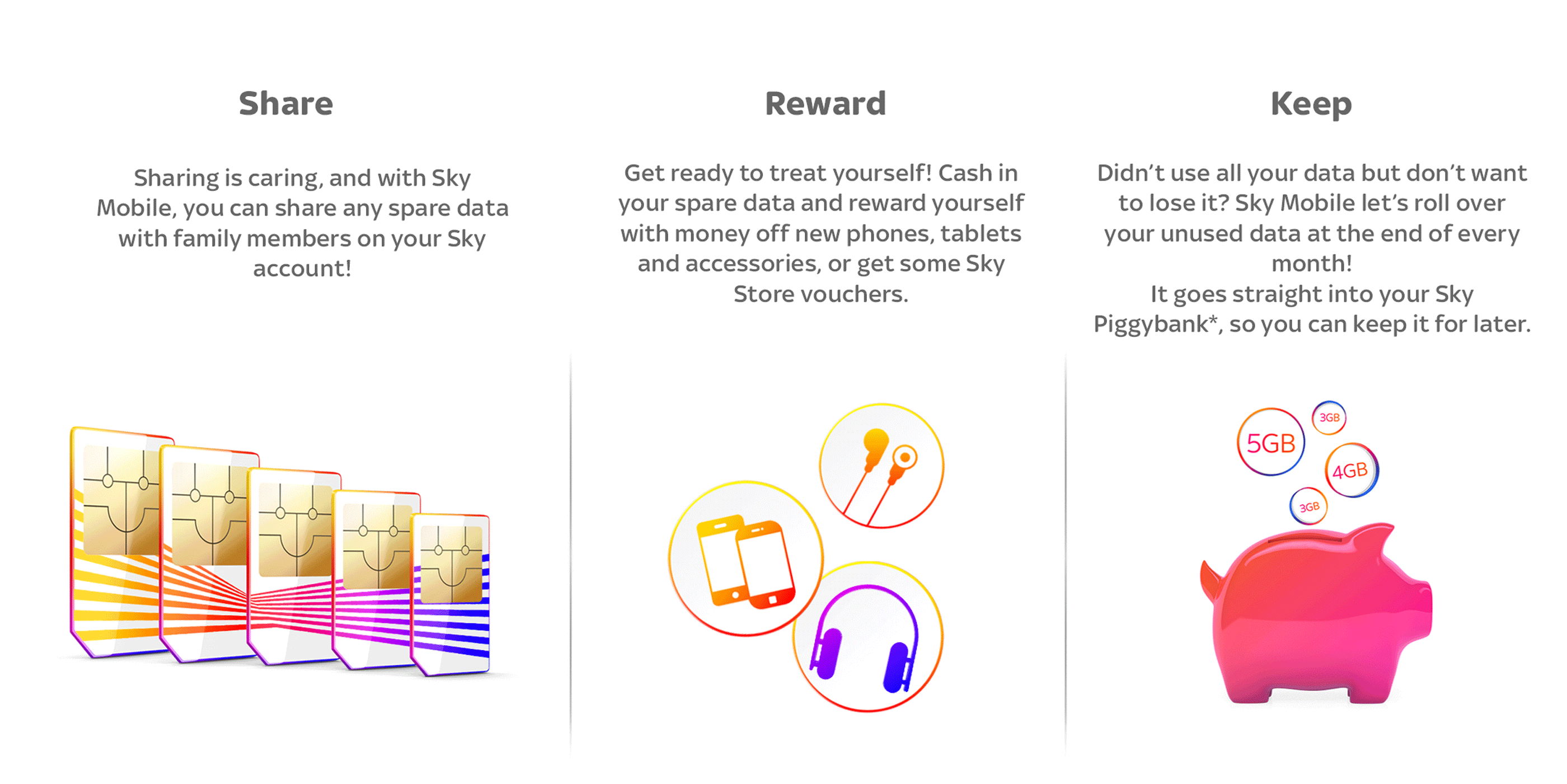 Thanks for visiting.
Unfortunately, this promotion has now ended.
For more great competitions and games, please visit the Capital FM website