Win TVs, Sofas & Kitchen Appliances with Switch Rentals
Get ready to Switch up your summer with some amazing prizes with Capital and Switch Rentals!
Get down to Capitals Cardiff Bay Beach every Friday this month from 11am and you could be in with a chance of winning TVs, Sofas and Kitchen Appliances!
Plus, you could also win a living room pack which consists of a 65" Cello 4K Smart HDR TV and a Milano 3 & 2 seater sofa combination.
Switch Rentals
Switch Rentals are the smart choice for renting household products, providing everyday essentials from televisions to furniture and kitchen appliances.
They are the rental specialists, committed to making your life easier. Their team is passionate about customer service and, with over 50 years of experience, they are here to help customers furnish their homes with the things they need without breaking the bank.
The world's biggest brands
They offer the latest products from the world's biggest brands, affordable prices and around-the-clock support. Their customers always get the best offers and the very best service from people who care.
Renting gives flexible access to a wide range of products quickly and affordably without having to dip into savings for high ticket items or sign up for expensive long-term credit agreements. Their latest smart TV's, energy-efficient washing machines and stylish furniture are a perfect match for your home.
Renting, No Credit, No APR's No Hassle!
We're meant to Rent!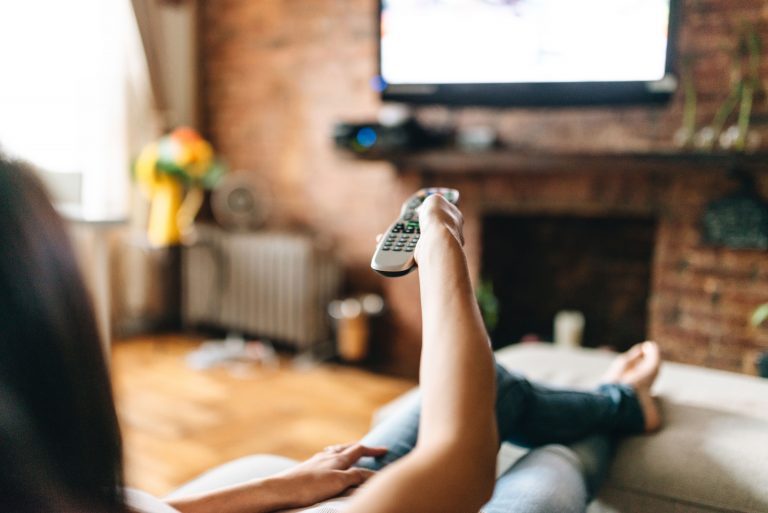 Thanks for visiting.
Unfortunately, this promotion has now ended.
For more great competitions and games, please visit the Capital FM website