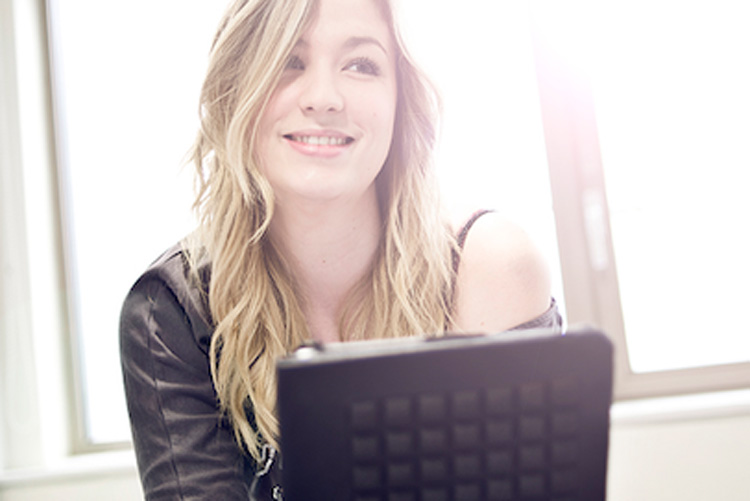 Win An Apple Macbook Pro With University Centre Leeds
Are you looking for somewhere to get a degree, do a masters or complete an apprenticeship? University Centre Leeds allows you to master your craft and prepares you for work in the real world.
University Centre Leeds provides a vibrant and multicultural environment which delivers excellent education that is supportive, inspiring and life-changing - not only during your studies but even after you have completed your course.
With lots to think about before September 2019, we've got things covered with the chance to win a brand new Apple Macbook Pro to help you with your studies, scroll down to enter below!
Thanks for visiting.
Unfortunately, this promotion has now ended.
For more great competitions and games, please visit the Capital FM website