WIN a Water Sports adventure for 2 with Visit Cardiff
We've got the ultimate Cardiff weekender to giveaway! A water sports adventure weekend - for 2 people on Saturday 7th and Sunday 8th September 2019.
Saturday: Overnight stay at the The Exchange Hotel, High ropes adventure course at Cardiff International White Water, White Water Rafting session at Cardiff International White Water, Dinner at Carluccio's in Mermaid Quay
Sunday: Overnight stay at The Exchange Hotel, Aqua Park session, Return boat trip on the Princess Catherine (Bay to City Centre), Dinner at R.P Culley and Co at The Exchange
Plus a Welsh food and drink gift basket worth £10
Cardiff Bay
Home to a large freshwater lake for sailing and water sports; the stylish five star St David's Hotel and Spa, Mermaid Quay – a restaurant hotspot with everything from Italian to Turkish cuisine and the home for Welsh National Opera – the Wales Millennium Centre.
One hundred years ago the docklands were the hub of the world's coal industry, transporting millions of tonnes of coal across the globe. The docks were left to decay after the decline of the coal industry, but have now been reborn into a popular tourist attraction. Some of the highlights of a visit this Summer to Cardiff Bay are listed below.
Capital FM Cardiff Bay Beach, get ready for summer in the city!
20th July – 1st September 2019
The Capital FM Cardiff Bay Beach is coming back bigger and better than ever, because it will be packing even more fun into the summer holidays!
The new and improved Bay Beach is returning to Roald Dahl Plass, Cardiff Bay this year. From July 20 the beach will be open for six weeks of family entertainment until the kids return to school, with much more on offer for teenagers.
This year, the Bay Beach will feature a giant child-friendly sandy beach, a shallow water play area, a variety of rides and games, a giant wheel with views across the bay, free live entertainment, great food and drink, and traditional deck chairs for visitors to chill out in the summer sun.
Entry to the Cardiff Bay Beach is FREE, with chargeable facilities on site.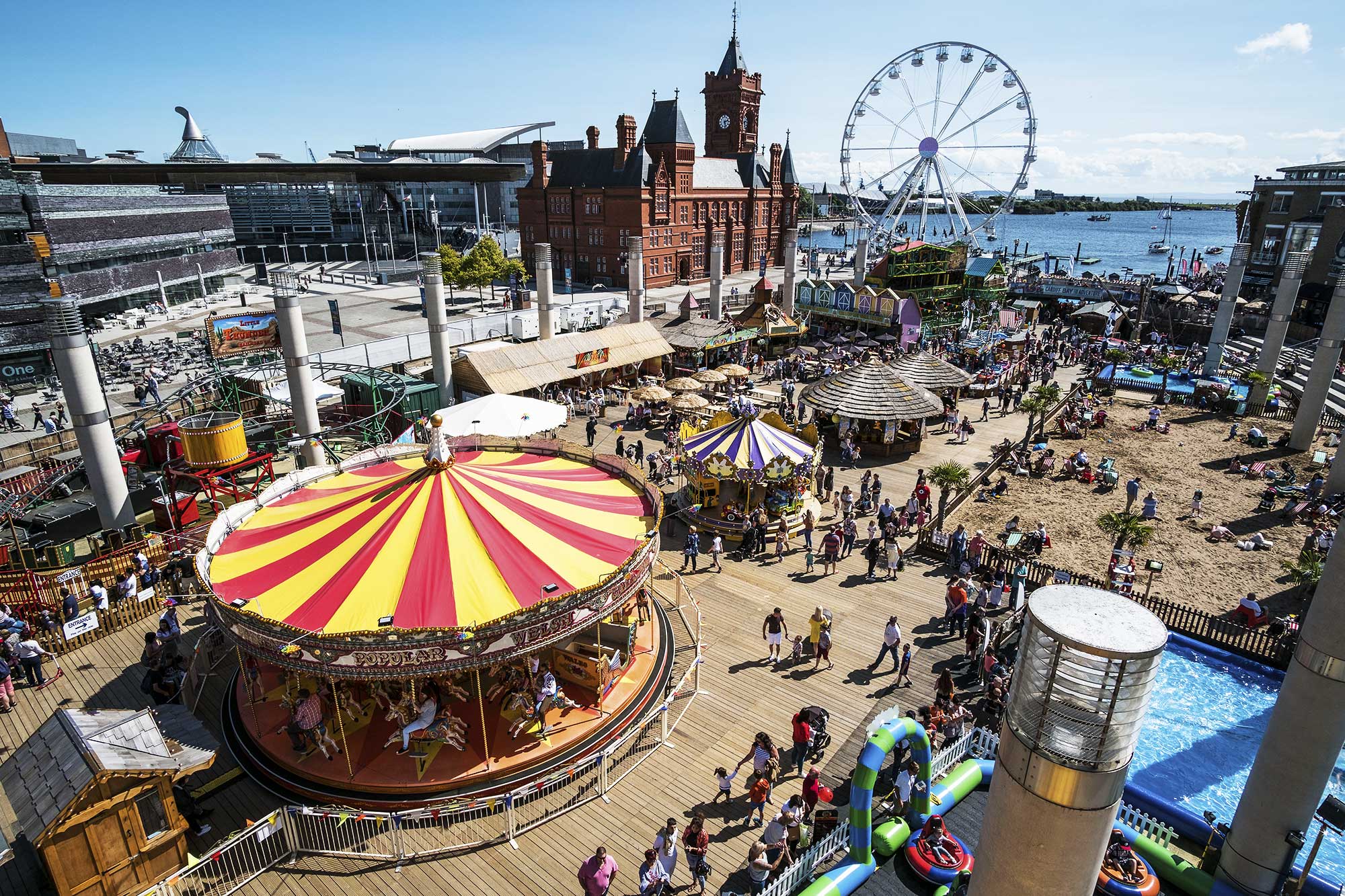 British Fish Craft Championships
August 24-25 Roald Dahl Plass, Free Entry
Open to anyone involved in the fish, poultry or game trade, the competitions test the skills that are necessary in preparation of fish and poultry. Points are awarded for performance, presentation, hygiene and general appearance – with prize money and trophies to be won! Alongside this, the Bay will already be thriving with Bank Holiday activities such as craft stalls and the Bay Beach.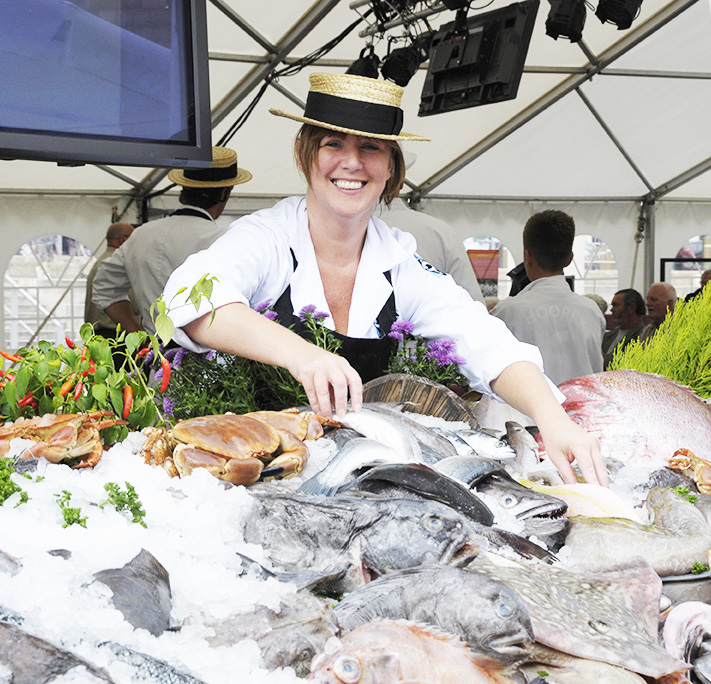 Mermaid Quay
Mermaid Quay is set in a stunning waterfront location in the Bay. It is the perfect place for dining out, grabbing a snack or relaxing over a drink in one of the 30+ restaurants, bars and cafes. With cuisine from around the world – from Welsh ice cream to Japanese sushi and Italian stone-baked pizza – Mermaid Quay caters for all tastes, moods and pockets.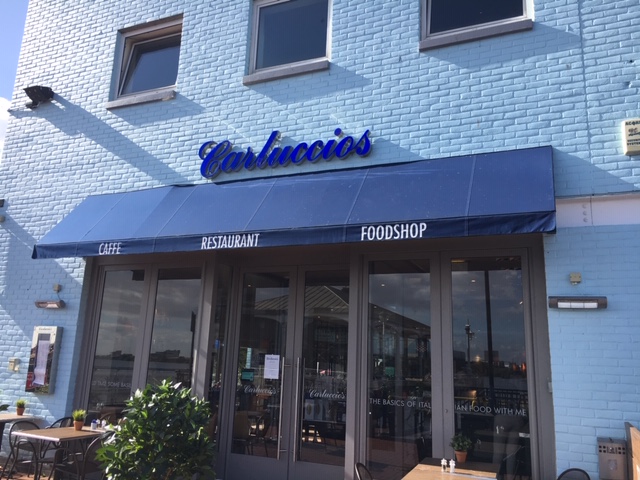 Cardiff International White Water
Come and enjoy a range of exciting leisure activities for adventure-seekers of all ages.
Cardiff International White Water (CIWW) is an exhilarating, on-demand adventure facility in the heart of the International Sports Village.
A centre of excellence for training, the venue also provides expertly run courses, from the Paddle School to Duke of Edinburgh Awards. CIWW has so many amazing activities on offer that whatever watersport you're looking for, they're bound to have it covered!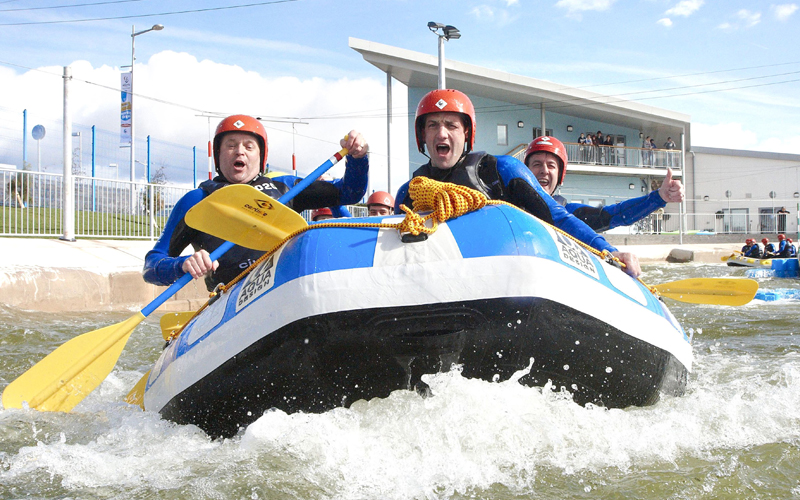 Cardiff Bay Tours
Cardiff Bay Tours are delighted to take this opportunity to invite your group to visit and experience Cardiff Bay, and all its attractions, for yourselves. Flexible tours arranged to suit you with experienced, knowledgeable, and friendly guides.
Discover the past, present and future on our unique tour and explore "Cardiff Experience". We can take the stress out of organizing your visit by arranging the complete tailor-made tour package.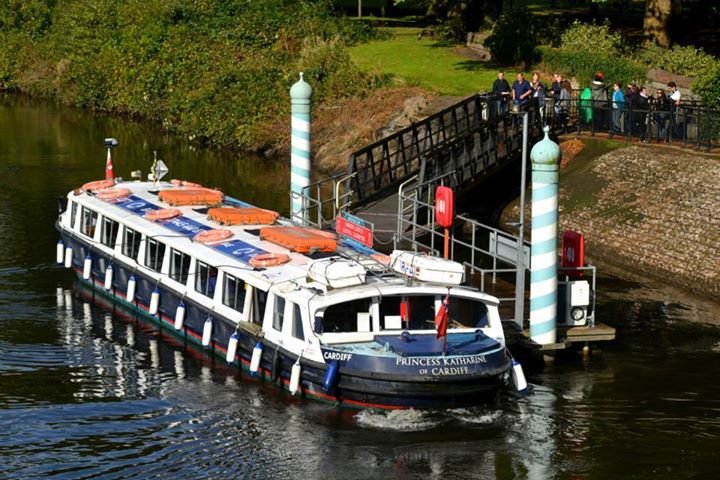 The Exchange
The Exchange Hotel is a venue like no other, sitting inside the shell of what was once the beating heart of Cardiff city; The Coal Exchange.
The Grade II* listed building is located in the heart of Cardiff Bay and offers guests the opportunity to take a step back in time and explore one of Wales' most significant buildings.
Filled with rich history and grandeur throughout, what was once The Coal Exchange has been restored to its former glory with original features preserved and the Grand Hall reinstated as the most iconic wedding and events venue in the Cardiff.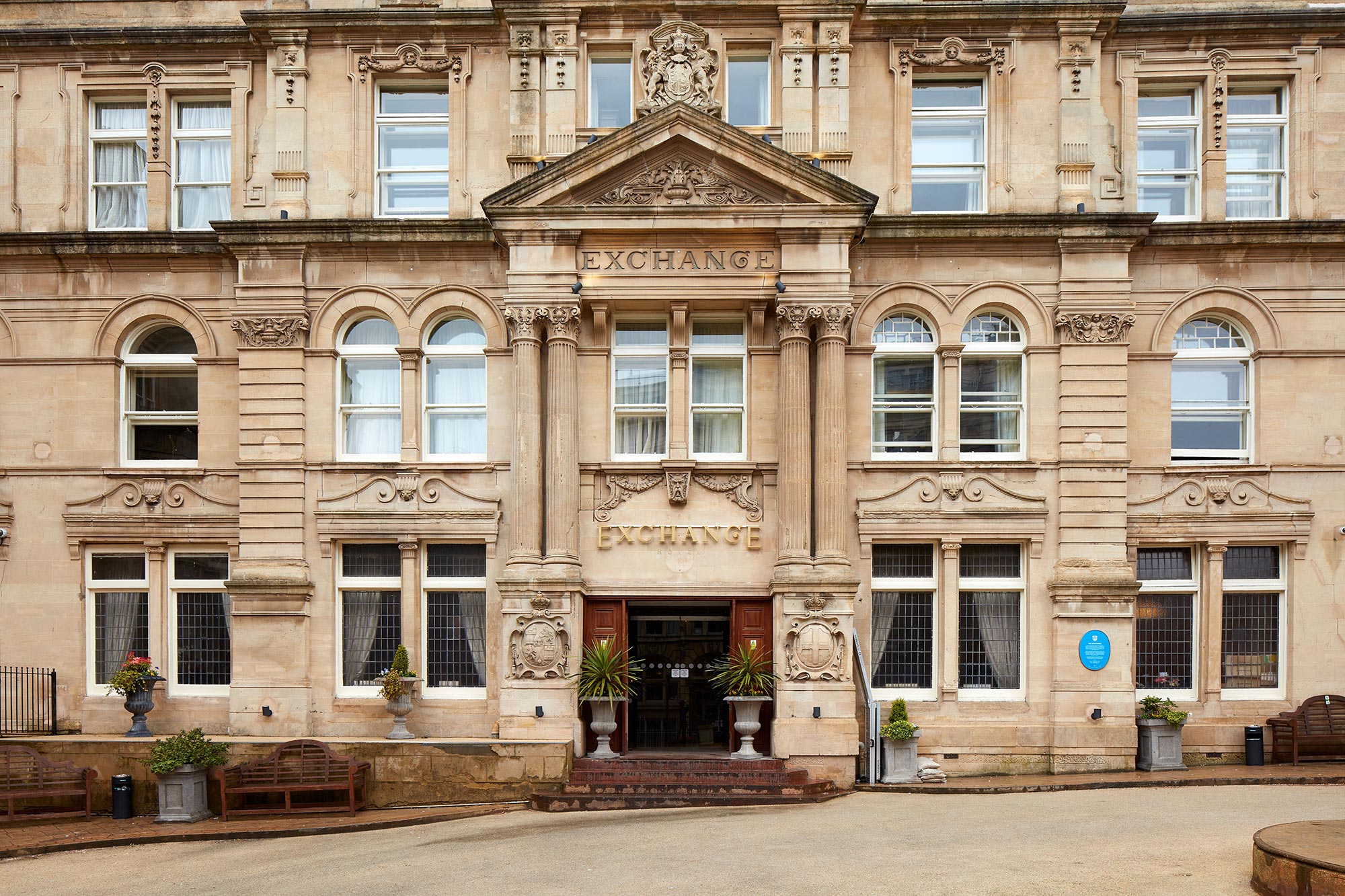 WIN a Water Sports adventure for 2 with Visit Cardiff
We've got the ultimate Cardiff weekender to giveaway! A water sports adventure weekend - for 2 people on Saturday 7th and Sunday 8th September 2019.
Saturday: Overnight stay at the The Exchange Hotel, High ropes adventure course at Cardiff International White Water, White Water Rafting session at Cardiff International White Water, Dinner at Carluccio's in Mermaid Quay
Sunday: Overnight stay at The Exchange Hotel, Aqua Park session, Return boat trip on the Princess Catherine (Bay to City Centre), Dinner at R.P Culley and Co at The Exchange
Plus a Welsh food and drink gift basket worth £100