Win £1,000 With Webuyanycar.com
If you've been thinking about selling your car, now's the perfect time! Because from March 1st 2020, all new cars registered in the UK will carry the '20 number plate.
What does that mean for you? Well, owning a new car with the most up-to-date registration plate could help your motor retain its value for longer. So head to webuyanycar.com to get a valuation in less than 60 seconds, and prepare to invest in a new motor for the new decade.
And there's more good news! We've teamed up with webuyanycar.com to give you the chance to win £1,000! For your chance to win, simply play the 3-in-a-row game and register your details below.
Get Your Free Valuation In Under 60 Seconds With WeBuyAnyCar.com
With your local webuyanycar.com branch an average drive of just 15 minutes away, their car sales experts will take the hassle out of selling your old car. Get a free quote in under 60 seconds, and the money from your sale in your bank account the very same day!
Avoid the stress of private selling. Sell your car with webuyanycar.com, and spend more time on the important things – like planning your special Valentine's Day surprise!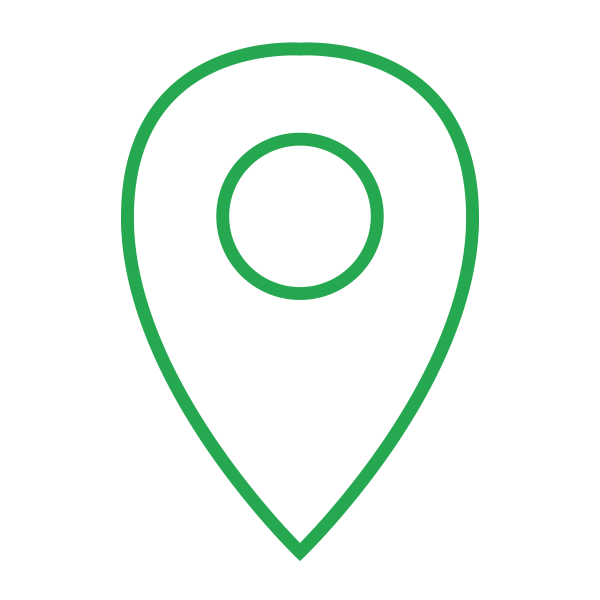 Can You Spot The Incorrect Number Plate?
Think you know your road rules? Ahead of the new '20 registration plates being released, we want you to prove it! Simply scroll across and crack the puzzle.
Take a look at this busy street scene, and find the car with its number plate installed incorrectly. How quickly can you spot it?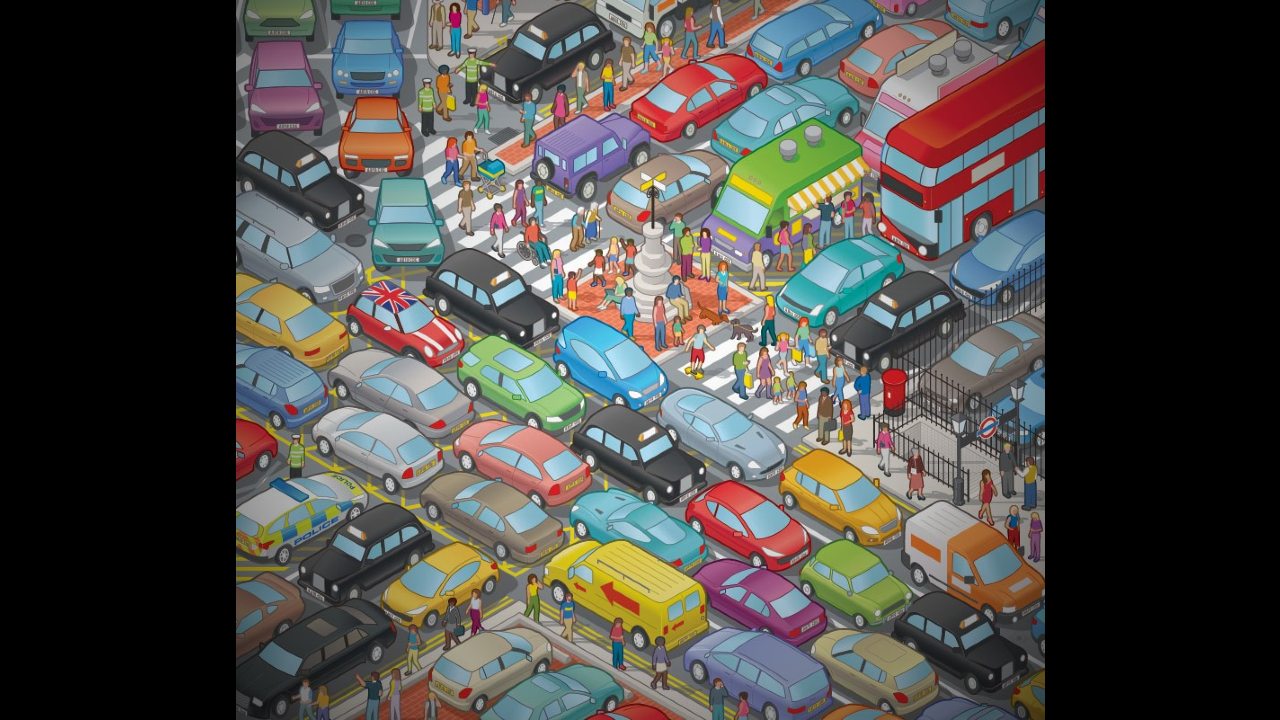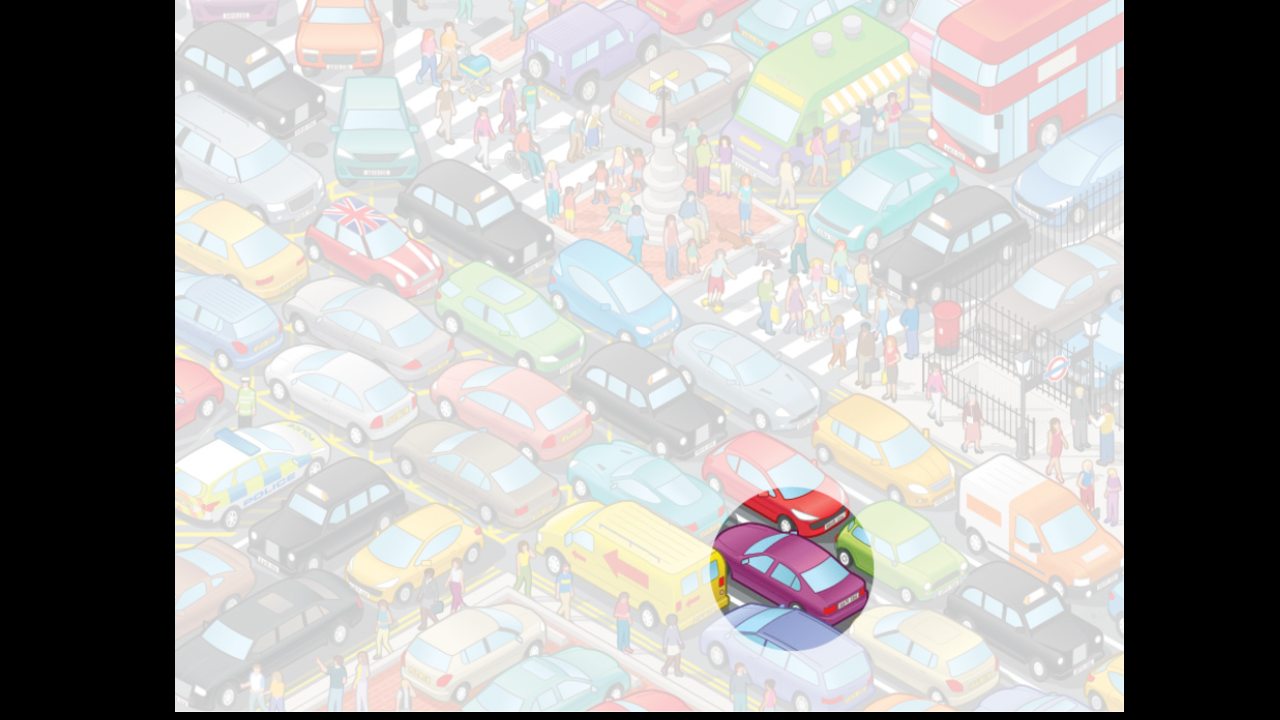 Play To Win £1,000
Want to be in with a chance of winning £1,000? Simply play the 3-in-a-row game and register your details below.
Entries close at 23:59 on 29th February 2020.
18+. UK only. Ts and Cs apply

Thanks for visiting.
Unfortunately, this promotion has now ended.
For more great competitions and games, please visit the Capital FM website