WIN £1,000 WITH WEBUYANYCAR.COM
Have you been thinking whether to sell your car, but just have no idea where to start? We understand that it's a big decision and can be time consuming and stressful – but not with webuyanycar.com.
All you need to do is enter your car registration online and you will get a free valuation in under 60 seconds. No more time wasted researching, and you could have the money in your bank today!
And there's even more good news! We've teamed up with webuyanycar.com to give you the chance to win £1,000. Keep scrolling to find out how it could be yours.
WORRIED ABOUT SELLING A CAR WITH FINANCE? NO PROBLEM
Conscious of outstanding finance on your car? Webuyanycar.com can take the weight off your back. Having finance is no issue at all, as they can pay off anything remaining, allowing you to part ways with your vehicle stress-free.
Whether you're looking for an upgrade or your circumstances have changed, let webuyanycar.com make things easy by getting a quote in under 60 seconds right now.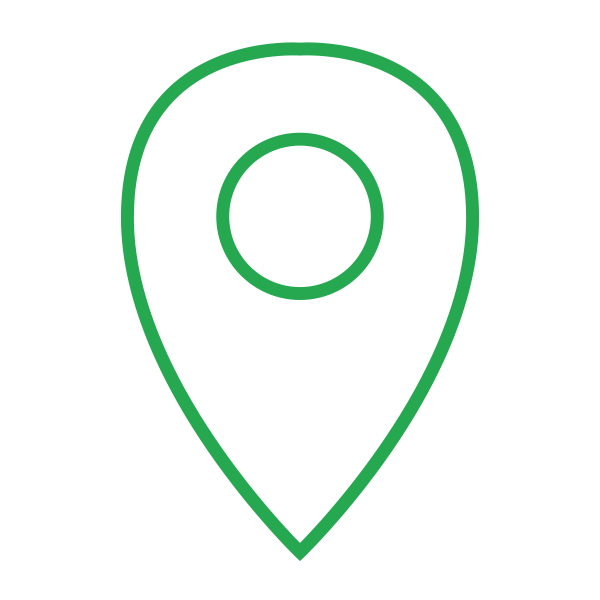 £1,000 FOR YOU WITH WEBUYANYCAR.COM
And it's not just a speedy valuation that webuyanycar.com is offering. The gifts keep on giving, as we're offering you a chance to win a huge £1,000 if you can answer one car-related question.
To be in with a chance to win, simply answer the question below by 23:59 on 26th July 2020.