WIN £1,000 FOR THE FESTIVE SEASON WITH WEBUYANYCAR.COM
Thinking of selling your car to generate cash for the festive season? Unsure where to get started?
Selling your car can often be stressful and time consuming, especially at Christmas time. But with webuyanycar.com, they do all the work for you – taking the stress away AND giving you your time back so you can spend more of it with loved ones this season!
And it couldn't be easier to get going, simply enter your car registration online and get a valuation in under 60 seconds. You could sell your car today and get money transferred straight into your bank so you can get celebrating.
Right now, we've teamed up with webuyanycar.com to give you the chance to win £1,000!
Enter below for your chance to win.
GET YOUR FREE QUOTE TODAY WITH WEBUYANYCAR.COM
With your local webuyanycar.com branch an average of only a 15-minute drive away, the car sales experts take all the hassle out of selling your old car – and even give you a free quote in under 60 seconds - so you can plan more fun times this holiday period.
So why part exchange when you could get a better deal online now?
And if you're saving for that big holiday with your mates, wouldn't you rather have the money in your pocket instead of sitting on your driveway? Sell your car today and get the money transferred straight into your bank. It's a no-brainer!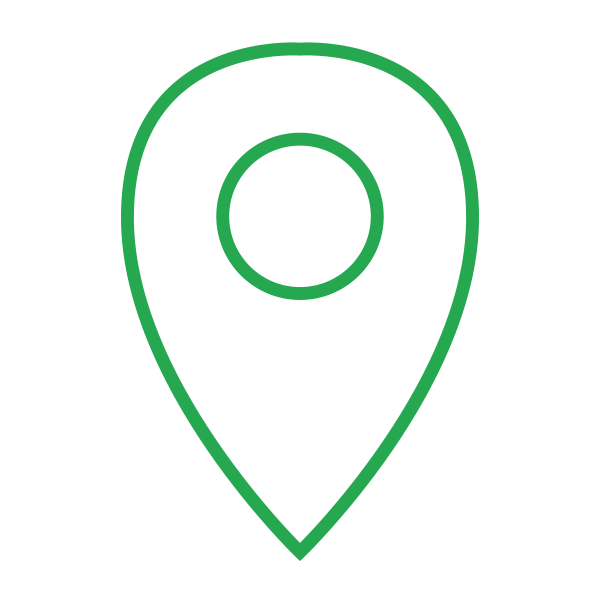 WEBUYANYCAR.COM REVEAL HOW MANY MILES THE AVERAGE MOTORIST WILL COVER IN A LIFETIME – AND IT'S ENOUGH TO GET TO THE MOON AND BACK!
The typical UK motorist will clock up 592,920 miles in their lifetime, enough miles to get to the moon and back or round the earth 24 times.
Drivers will spend nearly four years behind the wheel, in which two months will be spent searching for parking spaces and 15 days driving lost or in the wrong direction.
Three quarters of UK drivers said owning a car meant they had freedom, and a nostalgic 23 percent said some of their best memories were from times in the vehicles, with 10 months of our lives spent singing behind the wheel.
Click the button below and find out more about lost and found items.
Thanks for visiting.
Unfortunately, this promotion has now ended.
For more great competitions and games, please visit the Capital FM website