Win An iPhone XS With Harry Potter: Wizards Unite
Are you ready to immerse yourself in the Wizarding World?
Harry Potter: Wizards Unite, the real-world augmented reality (AR) game puts magic in the hands of players worldwide. The game brings together the characters you know and love from the Harry Potter series and the Fantastic Beasts films in a unique Wizarding World Experience.
It's up to you to ready your wand, prepare your potions and brush up on your spells to take on an epic mission like no other. You won't want to embark on this journey alone – gather your friends and step into a full 360-degree advanced augmented reality experience, as you recover rare magical Foundables from within Fortress walls and visit iconic locations such as Ollivanders Wand Shop.
And to celebrate the release of Harry Potter: Wizards Unite, we're giving you the chance to win an awesome iPhone XS! Enter below for your chance to win.
Harry Potter: Wizards Unite
A Calamity has befallen the wizarding world, causing artefacts, creatures, people and even memories to mysteriously appear in the Muggle world. Witches and wizards from across the globe must come together to solve the mystery of 'The Calamity'.
Test your combat skills by visiting one of the multiple Fortresses indicated on the map. Fortresses are host to Wizarding Challenges – real-time multiplayer battles against dangerous foes, including Death Eaters and ferocious Werewolves.
To further develop your wizarding skills, you can also choose to specialise in different magical Professions. Aurors, Magizoologists and Professors each have their own unique skills and abilities that will come in handy at different times, particularly during Wizarding Challenges. Team up and strategise with witches and wizards from other Professions to tip the scales in your favour.
Play your part in the wizarding world today and download Harry Potter: Wizards Unite from the link below!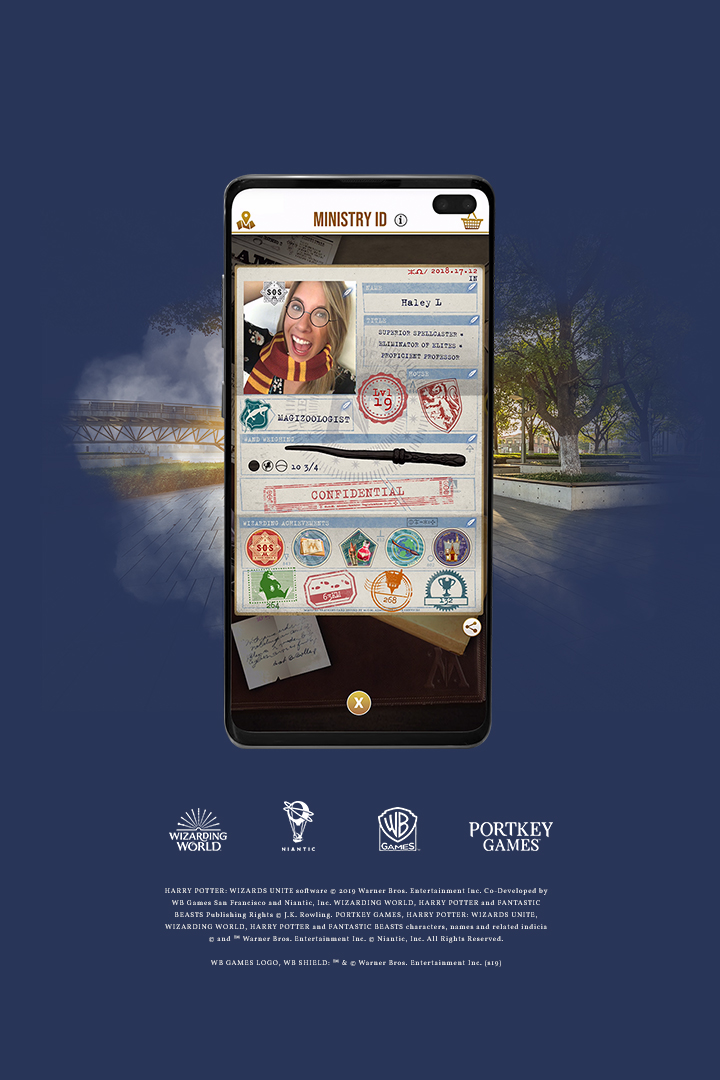 Check Out The Wizards Unite Game Trailer
Thanks for visiting.
Unfortunately, this promotion has now ended.
For more great competitions and games, please visit the Capital FM website